01 Nov 2019

|

Media Release
Fremantle thanked as water main project finishes first stage
Water Corporation has thanked Fremantle businesses, residents and visitors for their cooperation after the first stage of the Pipes for Fremantle project finished on time last week.
The project replaced a total of 1,300 metres of century-old water mains in Fremantle, with the oldest originally constructed in Collie Street in 1891.
Water Corporation spokesperson Clare Lugar said the work was planned to be finished before the busy summer trading period began, including special events being held in November throughout Fremantle.
"We worked closely with the City of Fremantle, Fremantle Chamber of Commerce and a dedicated community working group to ensure we reduced the impact of this essential work as much as possible," Ms Lugar said.
"We really appreciated the advice and support from the community, which has meant we were able to get in and out of each street quickly and with the least amount of impact as possible."
Old water mains were replaced by Water Corporation between August and October 2019 along Bannister Street, Collie Street, Pakenham Street, Market Street and South Terrace along the cappuccino strip.
The new water mains will ensure a secure water supply for businesses and residents for many decades to come.
Ms Lugar said the next stage of work would not start again until May 2020, in response to the community's preference to wait until after summer and the ANZAC Day march next April.
"Some businesses wanted the work to be completed as soon as possible, while others wanted more time to prepare, so the streets for each stage were chosen with these preferences in mind, along with important traffic considerations," Ms Lugar said.
Streets involved in the next stage of work starting in May 2020 will be: Essex Lane, Essex Street, High Street, Leake Street, Cantonment Street, Marine Terrace, Nairn Street and Norfolk Street.
For more information on this project, go to: watercorporation.com.au/pipesforfremantle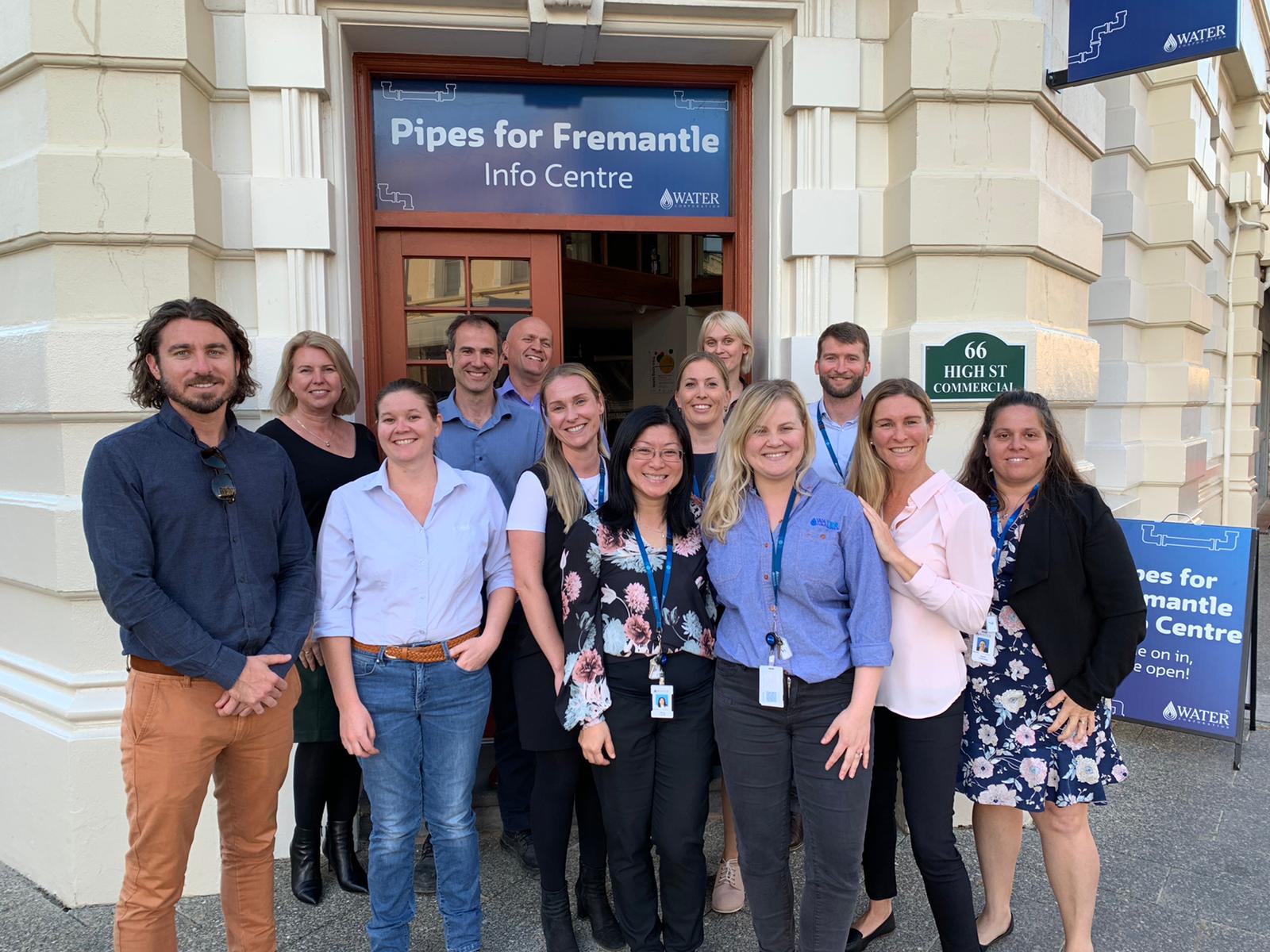 ---
Media Enquiries:
Contact: Media Team
Phone: (08) 9420 2555