Since 2007, the Waterwise Business Program has helped customers save over 100 billion litres of water. The Waterwise Business Program supports non-residential customers using more than 20 million litres of scheme water each year, to improve water management and help save water.
2020 Waterwise Platinum Businesses of the year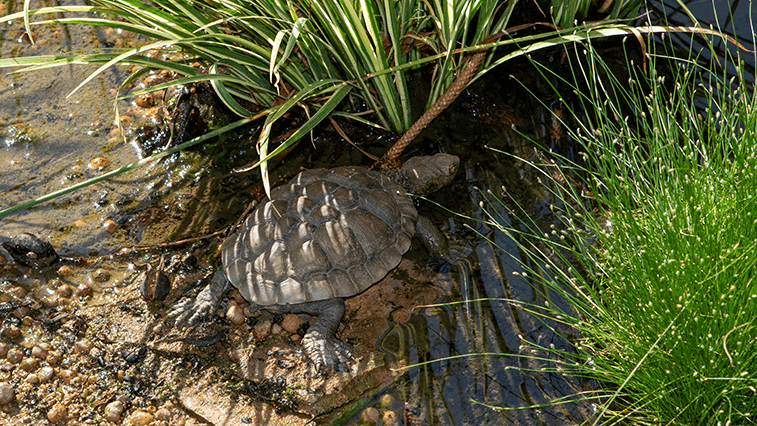 Perth Zoo 
In the past few years alone, the zoo has managed to reduce their water consumption by over 20%. They have achieved this through a combination of park upgrades, improved staff collaboration and innovative enclosure designs.
Find out more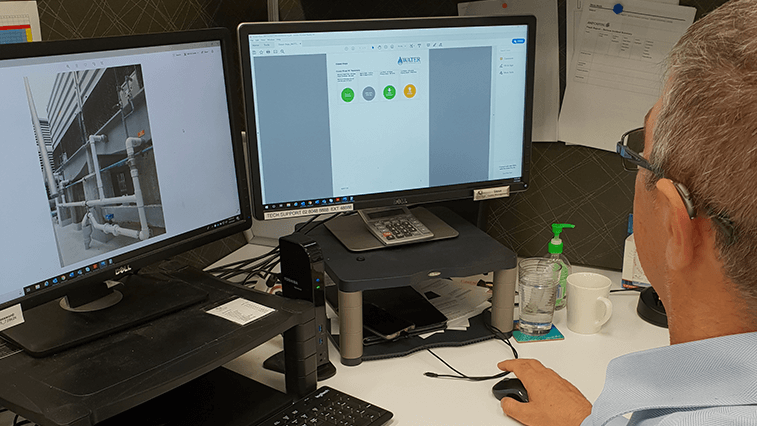 Ocean Keys Shopping Centre
Tracking water use with smart technologies has helped Ocean Keys identify and address abnormal water use. Their continuous commitment to water efficiency has seen them make significant water savings.
Find out more
Waterwise Gold Businesses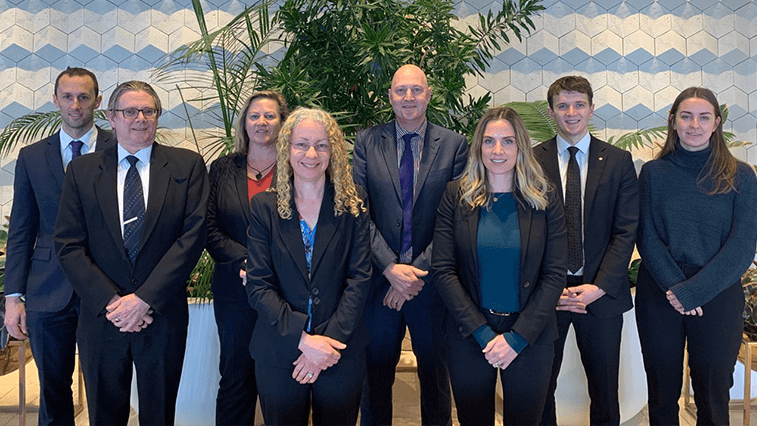 Staff and community collaboration
Crown Perth and St Barbara Ltd have both shown outstanding commitment to our Waterwise Business program by empowering staff to be waterwise ambassadors.
Find out more
Monitoring water consumption
Many of our waterwise businesses from varying sectors know how much water they use and where they use it, helping them identify opportunities to save water in real-time.
Find out more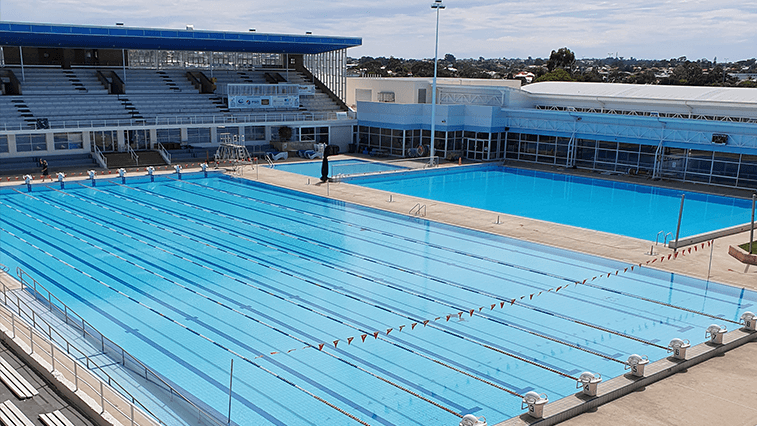 Water efficient technology
In the face of climate change, employing cutting edge water efficient technology, just as these Gold Waterwise businesses have, provides impressive water savings and a foundation for future innovations.
Find out more