The Waterwise Business Program supports large commercial and industrial businesses in WA to save water through water recycling, improved water efficiency and use of new technology. Since 2007, the Waterwise Business Program has helped WA businesses save over 110 billion litres of water.
The program was introduced by the State Government as part of a range of mandatory water efficiency measures across the community. All businesses that use over 20,000kL of water per year are required to participate in the program.
The program offers WA businesses access to free training sessions and events, and a free data logger to assist with leak detection. There's also the opportunity for businesses to be recognised for their water savings through the annual waterwise business recognition program.
What is a waterwise business?
To be waterwise, big businesses in WA are required to develop a Water Efficiency Management Plan (WEMP) detailing where water is used and water saving targets, actions and initiatives to reduce water use. Businesses are also required to provide us with annual progress reports.
Waterwise businesses we are working with include airports, aged care facilities, aquatic and leisure centres, caravan parks, councils, hotels, mining and manufacturing, offices, retail shopping centres, and tourist attractions (including Perth Zoo).
Key initiatives for a waterwise business include:
State-of-the art water efficient technology
Regular monitoring of water use
Infrastructure upgrades
Improved leak detection
Redesigned irrigation systems
Recycled water use
Staff and community collaboration
Read a transcript of this video
Waterwise business recognition program
The program acknowledges waterwise businesses for their ongoing commitment to water efficiency and achieving a significant improvement in water use. There are two levels of recognition:
Platinum waterwise business of the year – annual recognition of one business as a leader in water efficiency, demonstrating best practice and innovation in water management.
Gold waterwise businesses - businesses that demonstrate an outstanding commitment to the program by implementing key water management actions and reduced water consumption.
We have a range of specialised waterwise programs to help save water in businesses, councils, buildings, aquatic centres, and developments. Find out how we're collaborating to reduce demand on our water sources.

Learn more
Local waterwise businesses
Find out how local businesses are saving water through innovative technologies and initiatives.
04 May 2022

|

Update
Using water sustainably is good for business. Just ask this year's waterwise award recipients.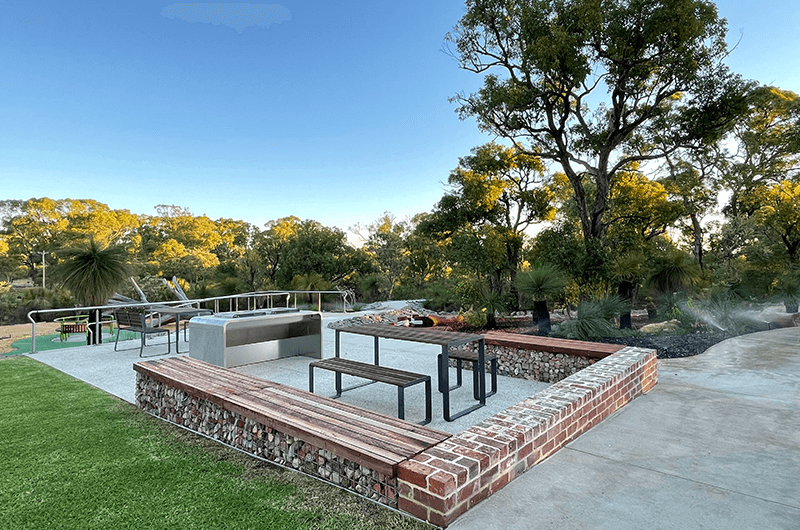 14 May 2021

|

Update
Every year, Water Corporation and the Department of Water and Environmental Regulation come together to celebrate the water efficiency achievements of local government, businesses, buildings, developments and aquatic centres.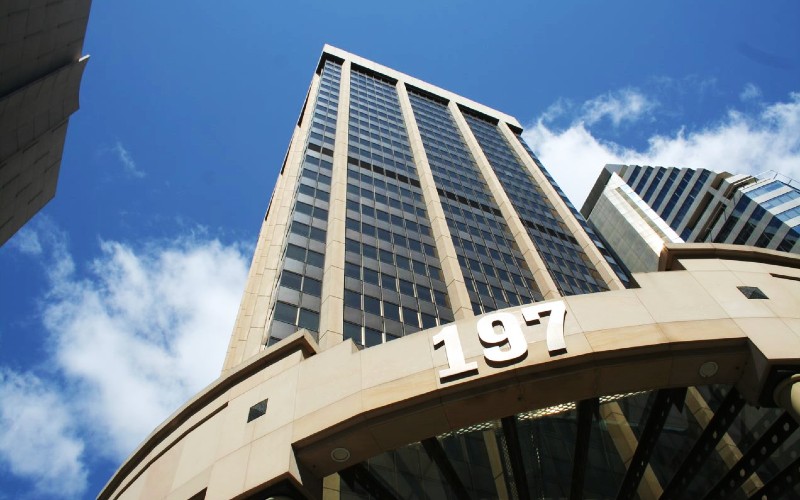 31 Aug 2020

|

Update
Ocean Keys Shopping Centre and Perth Zoo have both been awarded 2020 Platinum Waterwise Business of the Year. Both businesses have shown an outstanding commitment to improving their water efficiency.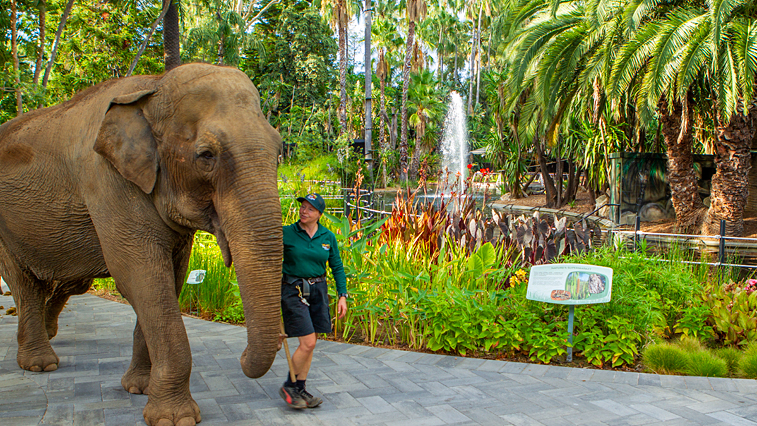 Looking for ways to save water in your business?
Visit our help and advice for business customers for benchmarks to find out how your water use compares to others in your industry, water saving tips, and case studies showcasing WA businesses making changes to reduce water use and save money.

Learn more