As climate change continues to impact Western Australia, sustainability has become a key deciding factor in what we buy - including big purchases like a new home.
Our Waterwise Development program supports developers in building sustainable communities through applying Water Sensitive Urban Design principles in their estates.
If you're looking at building a new home, check to see the waterwise incentives your developer has on offer under their sustainable living package. If you're after an established home, our endorsed waterwise developments include established estates that have been developed with a range of innovative initiatives that model sustainability.
Does your developer make the list?
See endorsed Waterwise Developments
What is a waterwise development?
Our Waterwise Development Program highlights the role developers have in building waterwise communities. Supporting developers to implement water efficiency principles in their estates helps us work towards our long-term plan to provide a sustainable water future for generations to come.
Waterwise developments within our program are offering a range of sustainable upgrades to reduce water use and improve efficiency. Here are some examples of incentives that could be on offer for you:
Water efficient fixtures and fittings
Waterwise showerhead upgrades
Waterwise trees and plants
Verge and front garden landscaping packages
Smart irrigation controllers (to optimise sprinkler run times based on local weather)
Smart water meter (to track water usage in the garden and detect leaks)
Soil moisture retention upgrades
Check your developer's website to see what you may be eligible for if you choose to build (or buy established) in their estate.
Waterwise development recognition program
The Waterwise Development recognition program acknowledges waterwise developments for having initiatives in place that move beyond water efficiency to focus on broader community outcomes like urban cooling and public amenity.
To be eligible for endorsement, Gold Waterwise Developments must be certified under a sustainability framework and are required to apply for annual re-endorsement. Once a year, one development is awarded the status of Platinum Waterwise Development for being a leader in demonstrating best practice water efficiency outcomes.
Waterwise developments in action
Learn how developers in WA are building waterwise communities and gaining accreditation for their sustainability initiatives under the Waterwise Development program.
04 May 2022

|

Update
Using water sustainably is good for business. Just ask this year's waterwise award recipients.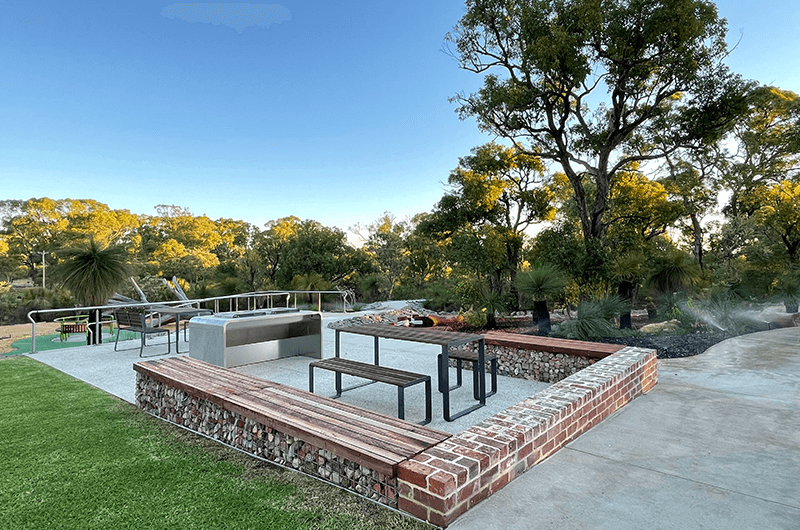 14 May 2021

|

Update
Every year, Water Corporation and the Department of Water and Environmental Regulation come together to celebrate the water efficiency achievements of local government, businesses, buildings, developments and aquatic centres.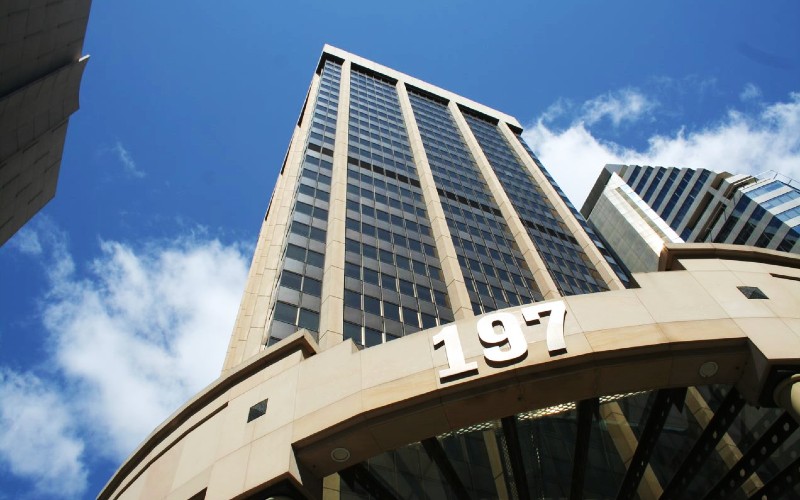 31 May 2019

|

Update
Gold Waterwise Developments highlight the important role developers have in creating liveable communities.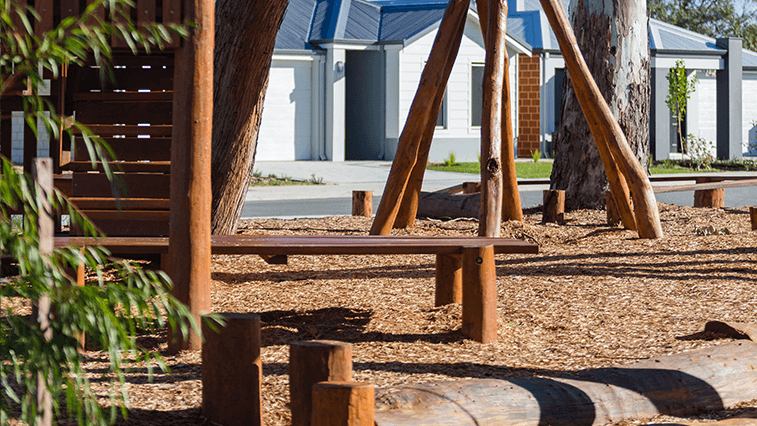 Want to know more about the program?
Find out more about the endorsement requirements for developers to become waterwise via the link below.

Learn more