21 Dec 2020

|

Update
We're offering new work experience placements and traineeships focused on young Western Australians with disability.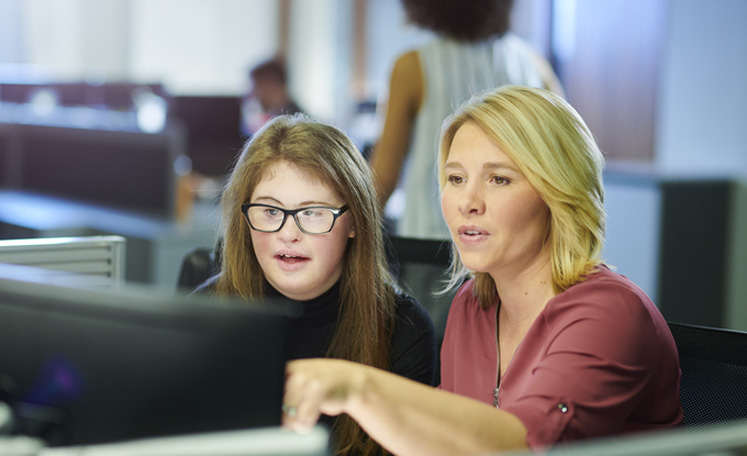 18 Dec 2020

|

Update
Get expert tips on saving water during the holiday period and stay waterwise during your travels around WA.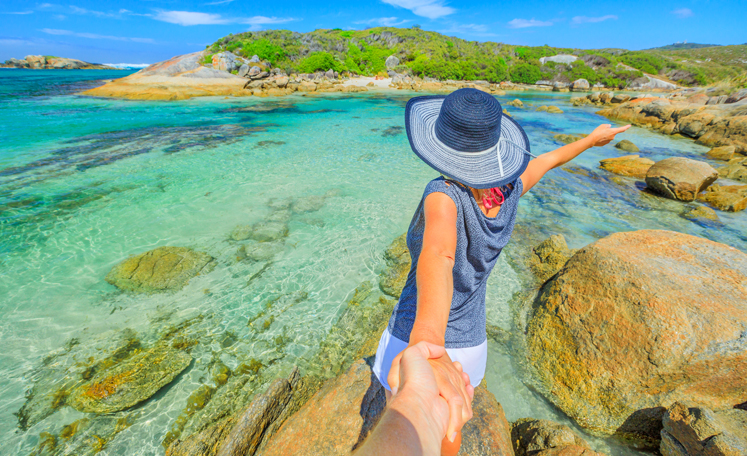 16 Dec 2020

|

Update
The average person uses 51 buckets of water in summer compared to 27 in spring. Discover some simple hacks to help your family save water over summer.