19 Jun 2020

|

Update
Our leak detection dog Kep has earned the canine detection version of a degree, receiving her Certificate of Compliance that qualifies her and handler Andrew Blair with the Canine Detection Certification of Australia.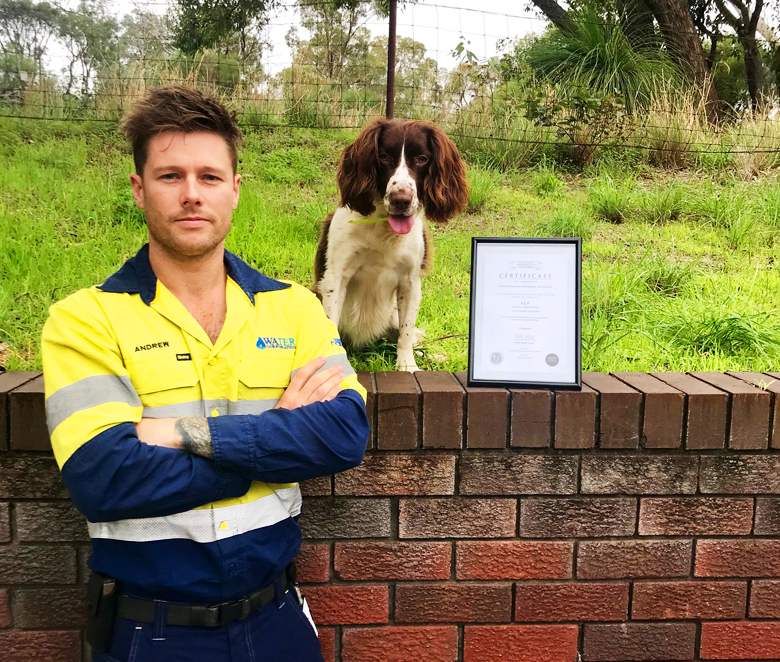 12 Jun 2020

|

Update
Playgrounds and barbecue facilities at Western Australian dams managed by Water Corporation have reopened.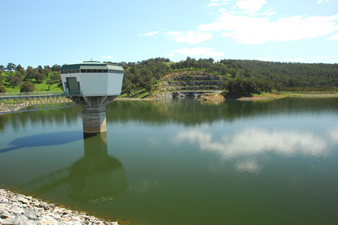 05 Jun 2020

|

Update
We're adapting to climate change on two fronts. We're investing in climate-resilient water sources and doing our bit to reduce our carbon footprint and increase our recycling.