29 Jun 2021

|

Update
Increased tourism is putting pressure on regional water supplies already under strain due to climate change. Here's how we're helping these communities save water.
18 Jun 2021

|

Update
Get a hands-on and interactive experience on how water and climate have played a key role in creating WA's unique environment and continue to shape our future at our interactive displays currently available at the WA Museum Boola Bardip.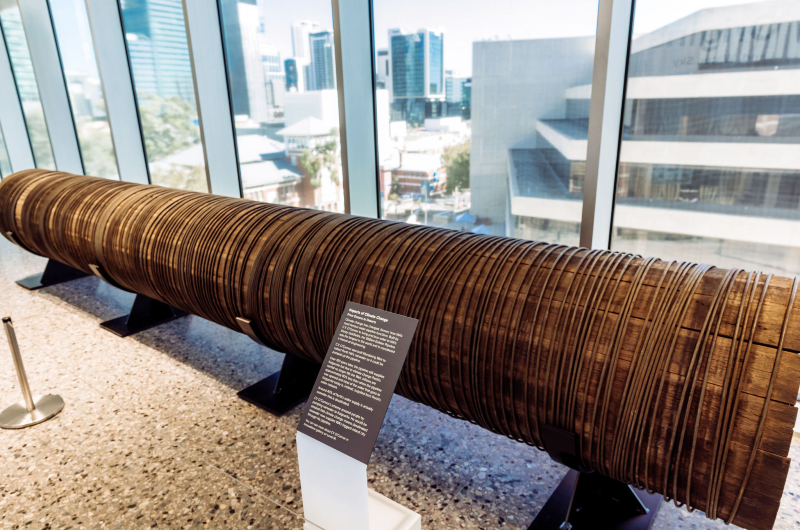 16 Jun 2021

|

Update
The story of water in the Goldfields is full of intrigue, drama and engineering tenacity.