26 Mar 2021

|

Update
For 25 years, we have been working with schools to empower future generations to become sustainability ambassadors.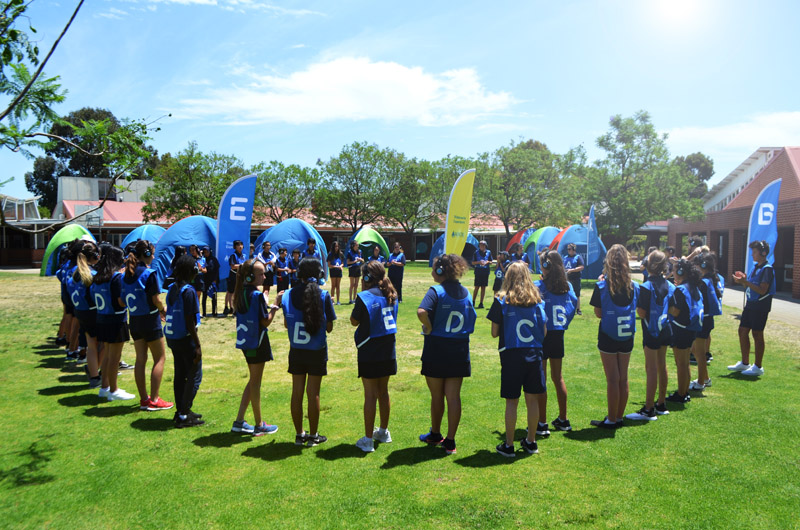 26 Mar 2021

|

Update
Australia's first leak detection dog Kep has snouted out her largest leak discovery yet.
30 Mar 2020

|

Update
Picnic and recreational areas at Western Australian dams managed by Water Corporation will be closed from Monday, 30 March 2020, in line with advice to cease non-essential travel.