11 Sep 2020

|

Update
Local WA businesses are proving to be invaluable in our 43-kilometre water pipeline project for Denmark. Meet the father and his twin sons who are contributing to the delivery of this major project which will provide Denmark with a secure water supply.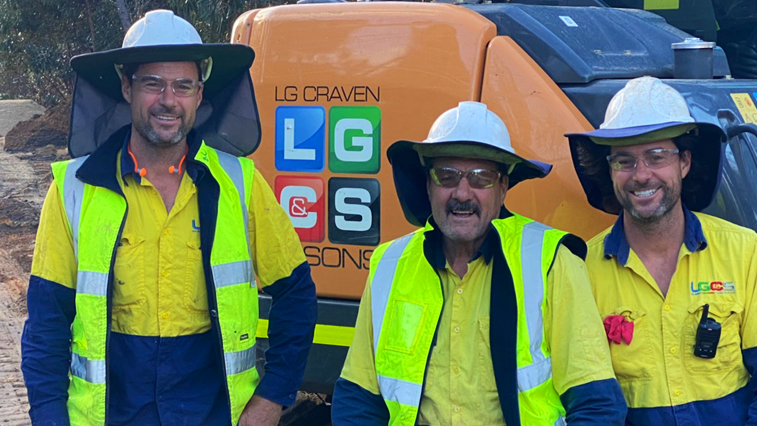 11 Sep 2020

|

Update
Now is a great time to get outside and establish a waterwise garden or verge before the hot summer months hit.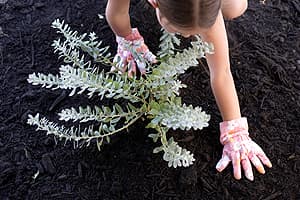 11 Sep 2020

|

Update
As the seasons change, so do the water needs of your garden and lawn. Find out how to adjust your watering and stay waterwise.