21 Apr 2015

|

Media Release
Murals bring vibrancy to Water Corporation walls
Three renowned artists have painted murals on the walls of the John Tonkin Water Centre in Leederville as part of the Water Corporation's participation in PUBLIC 2015.
Water Corporation General Manager Customer and Community, Karen Willis, said the murals were part of a Perth-wide project converting walls and public spaces into vibrant urban art.
"The three artists were asked by Water Corporation to use water as an inspiration for their murals and we are really thrilled with the final result," Mrs Willis said.
"Water Corporation is pleased to be part of an event that engages artists to interact with the community and contribute to the vibrancy and liveability of our city."
The artists commissioned to transform three external walls at Water Corporation were Andrew Hem (Cambodia), DALeast (China) and Perth local James Giddy.
PUBLIC 2015 has brought together more than 50 artists to transform over 42 walls throughout Victoria Park, Fremantle, Claremont, Northbridge, Perth CBD as well as the John Tonkin Centre in Leederville.
"I encourage people to come and take a look at these huge murals at the Water Corporation headquarters along with the other exciting projects around Perth," Mrs Willis said.
FORM is an independent not-for-profit arts and culture organisation that receives triennial funding from the State Government.
Details of the artists and location maps of all the murals around Perth are available at www.form.net.au.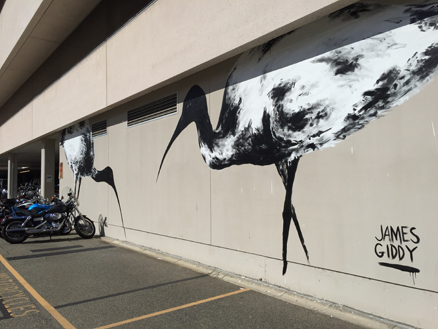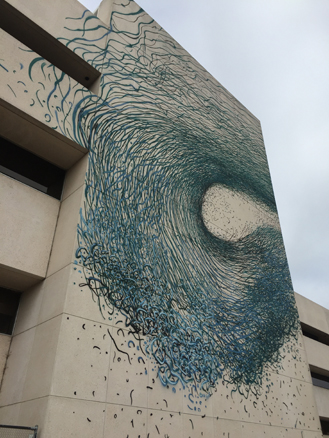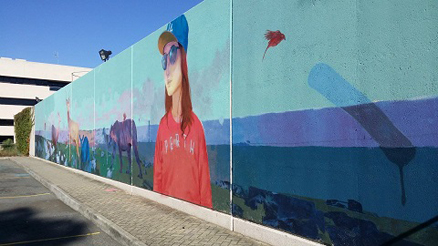 Fact File
• PUBLIC 2015 has engaged both local and international artists to paint 42 walls throughout Perth
• Water Corporation provided three walls spaces on the outside of the John Tonkin Centre in Leederville for three artists to paint murals with a water theme
• Maps of the murals around Perth can be downloaded at www.form.net.au
---
Media Enquiries:
Contact: (08) 9420 5222