21 Apr 2017

|

Media Release
Waterwise message gets a Halls Creek hip hop makeover
Talented young people from Halls Creek have starred in a hip hop music video to encourage the community to save water – or ngaba in the local Aboriginal language.
The video is the result of a collaboration between Water Corporation, Indigenous Hip Hop Projects and the Shire of Halls Creek to encourage young people to express their connection with water.
Water Corporation Acting North West Regional Manager, Stuart Dyson, said the lyrics reflected the importance of water in Western Australia.
"During the hip hop project, young people were asked to reflect on their connection with water physically and culturally," Mr Dyson said.
"These connections formed the basis of the song, which was written and performed by the group, and act as a reminder to all Western Australians of the importance of saving water.
"We are very proud to be part of a project that celebrates the diversity of our communities and empowers the next generation to inform others about the importance of water conservation.
"Thank you to the talented young people of Halls Creek for creating such a great waterwise music video – the result is a brilliant clip that showcases our beautiful Kimberley and the talented local community."
You can watch the hip hop video on Water Corporation's Facebook and Twitter, or at https://www.youtube.com/watch?v=axxdBI3BSfY&sns=em.
The hip hop project is one of several initiatives Water Corporation is undertaking in Halls Creek to educate the community about the need to save water.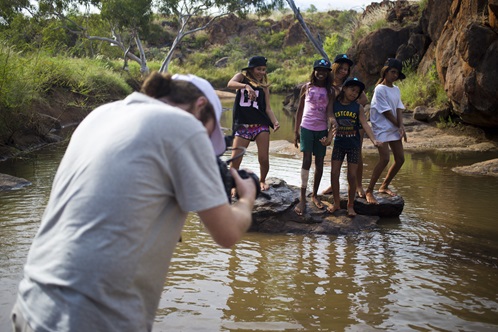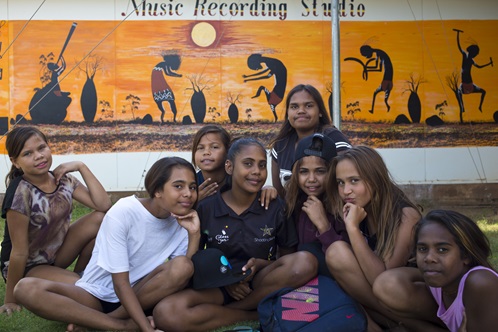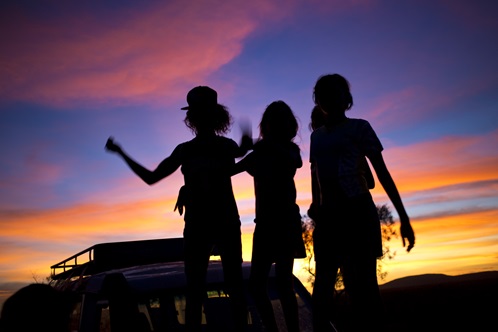 SAVE THE WATER (NGABA)
We're gonna sing a little song for you
With an important message too
It's about saving water and
The preservation of our land
Think about saving water whatever you do
Tell everybody else in the community too
Don't use too much water when you're taking a bath
Otherwise that water won't last
Gotta save the ngaba
Gotta save the water
Don't' waste it
Turn taps off tight
Don't waste it
Only water gardens at first light
Don't waste it
Every drop counts
Don't' waste it
Or it will run out
Because water is life
Don't waste it
Don't let the bore run dry
After the rains the river will flow
Amongst the red earth, the green will grow
When the waterfall runs the fish will come
Life is reborn underneath the sun
We need water to survive
Keep the Gija and Jaru culture alive
We need water when we're thirsty
Keep showers short when we're dirty
Gotta save the ngaba
Gotta save the water
Don't waste it
Turn taps off tight
Don't waste it
Only water gardens at first light
Don't waste it
Every drop counts
Don't waste it
Or it will run out
Because water is life
Don't waste it
Don't let the bore run dry
Spoken word by Senior Elder Pastor Donald Cox
Hey you Halls Creek mob
Turn taps off when not in use
If you see a leaking tap or pipe in your community then make sure you report it
Don't run water when you brush your teeth
Water is important to our way of life
Halls Creek kids, hit it
---
Media Enquiries:
Contact: Sandy Hooft
Position: North West Region Engagement and Communications Officer
Phone: (08) 9186 8266