21 Oct 2021

|

Media Release
New water pipes in the works for East Fremantle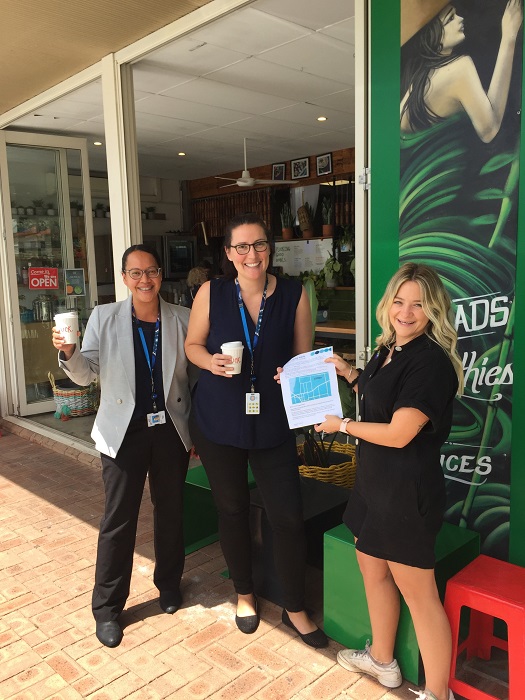 Historic pipelines supplying drinking water to East Fremantle, Palmyra and Bicton for nearly a century will soon be replaced as part of a project to maintain water supply reliability in the area.
Work will begin in early November to install around three kilometres of water pipe, replacing a section of water main first laid in 1923.
The work is part of Water Corporation's Pipes for Perth program, which has replaced over 200 kilometres of water mains across the metropolitan area since 2016.
"Most water pipes have incredibly long service lives, however, some in the local area need to be replaced to maintain supply reliability into the future," Water Corporation General Manager of Assets Planning and Delivery, Evan Hambleton said.
"By proactively replacing these assets now, we're guarding against the potential for future leaks and bursts, which in turn helps avoid unplanned interruptions.
"Through Pipes for Perth we've replaced over 200 kilometres of water mains in some of Perth's oldest suburbs, which will benefit residents long into the future."
During work, local businesses will be supported by Water Corporation, the Small Business Development Corporation and local governments. Residents will be advised well in advance of any temporary traffic impacts.
"During work, some local roads may have traffic detours in place, however, crews will be working to complete the project as quickly and safely as possible," Mr Hambleton said.
"We'd like to thank residents in advance for their patience and understanding while we carry out these important works."
More information is available at a free community event hosted by Water Corporation on Saturday, 23 October at the Silas Street Dog Park from 9:30am. For project timing and a list of impacted streets, search 'Pipes for East Fremantle'.
<ENDS>
Media contact:
Water Corporation media team (24/7)
P: (08) 9420 2555
E: media@watercorporation.com.au