Living in the world's driest continent, we need to understand how climate change is impacting us and how we can live more sustainably. As climate change continues to impact our state in several ways, including an increase in average annual temperatures, more extreme weather events and significant changes to rainfall, it's never been more important to become aware of its effects on where we live.
Because Western Australia has large climate variability, the effects of climate change in WA can vary across our expansive regions, which can often lead to a lack of understanding of how it's impacting us as individuals. Some changes, however, can be seen across most of WA, such as the increase in fire risk.
Already one of the most fire-prone regions in the world, Western Australia's fire risk has increased over the past 4 decades due to climate change, and fire seasons have lengthened due to warming and drying conditions. We have also experienced changes in sea levels, with the rate of sea-level rise on the west coast almost 3 times the global average.
Right now, we have genuine opportunities to transform the way we live and reduce our water use and carbon footprint. With increased variability of water availability around the state, it has never been more important to save our precious resource – water.
In this section, you can find out how climate change in WA is impacting where you live and learn how we are shifting to climate resilient water sources, sustainable water practices and reducing water use so that we can continue to enjoy all the things that make WA a great place to live.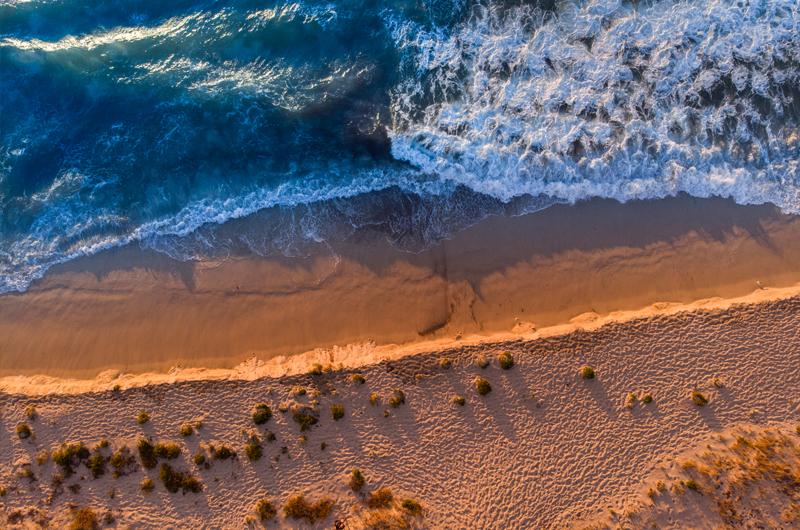 Climate & Perth
The impacts of climate change in Perth are evident with a significant reduction in average rainfall over the past 40 years.
Learn more
Climate & Southern WA
Due to climate change, the average 20% decline in rainfall throughout the South West has seen streamflow reduce by over 80%.
Learn more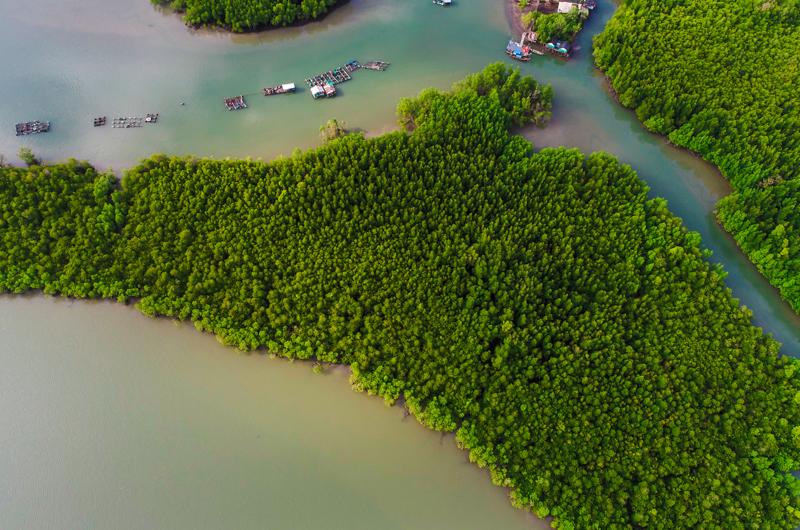 Climate & the North West
Climate predictions indicate that the intervals between rainfall events will become increasingly variable across the northern regions of Western Australia over the century.
Learn more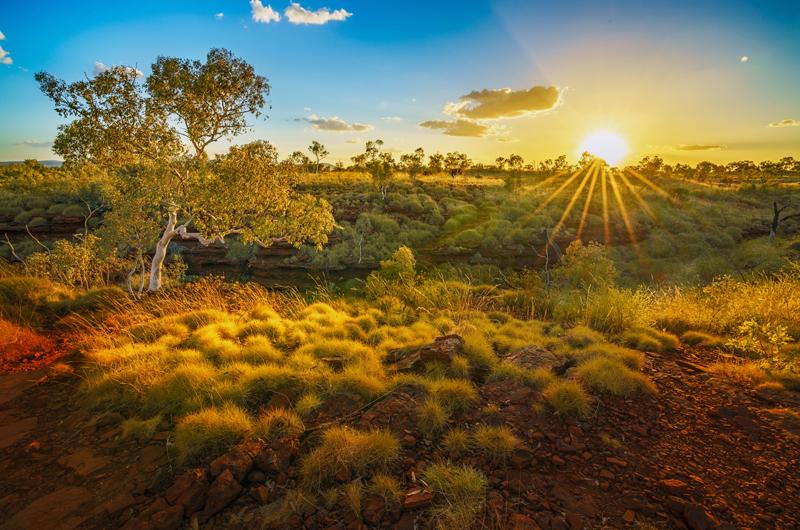 Climate & the Mid West
Changes to summer rainfall in the Mid West are a uncertain but a decrease in winter rainfall is highly likely, threatening the ongoing sustainability of our groundwater sources.
Learn more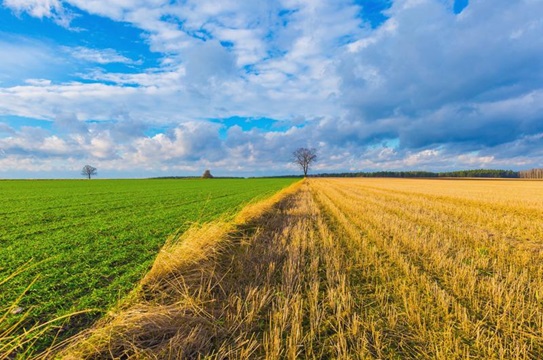 Climate & Goldfields and Agricultural
Climate change is affecting the pastoral regions of the Goldfields in different ways though in most cases, we can see an overall increase in temperatures, changes in seasonal rainfall and extended periods of drought.
Learn more
Climate change news
04 Aug 2022

|

Update
Karratha's water supply is secure for decades to come with a new more cyclone-proof water tank. 2020's Tropical Cyclone Damien damaged the previous tank supplying most of Karratha's water.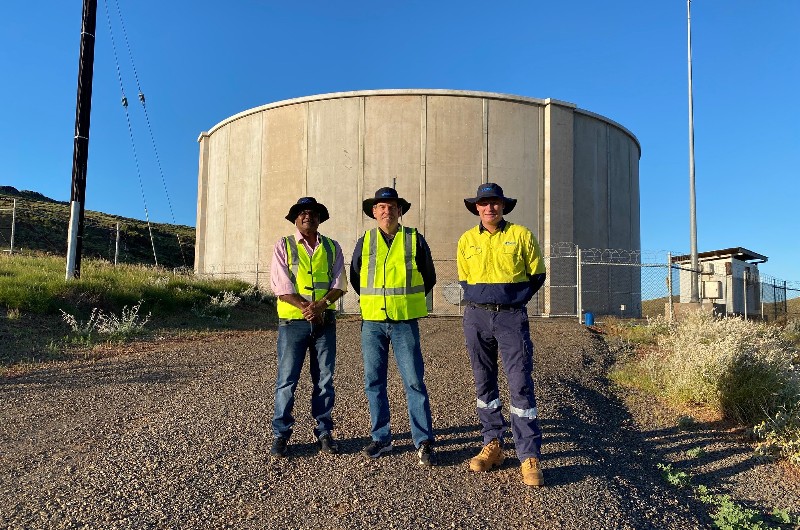 02 Jun 2022

|

Update
Water Corporation presented the power of data at the City of Canning's Changing Your World conference.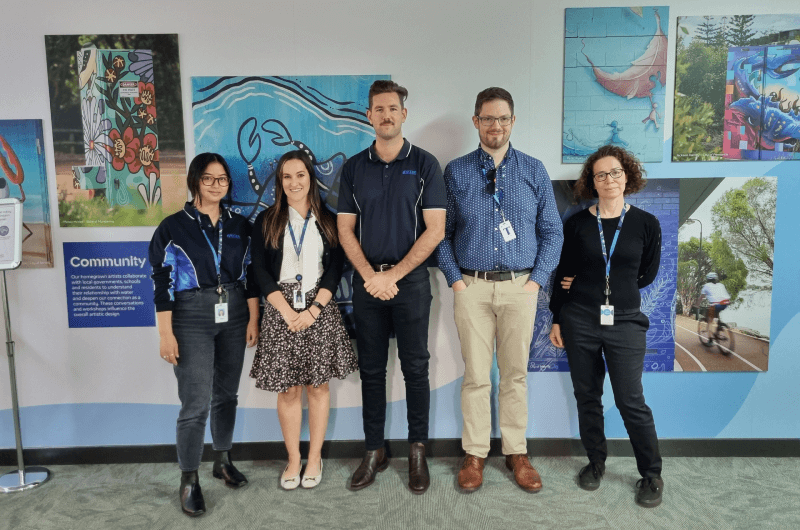 12 Aug 2021

|

Update
Declining groundwater levels are threatening the habitat of some native species.