Wastewater treatment plants
We operate 113 wastewater treatment plants across the state. They are critical in helping to ensure the climate resilience, liveability and sustainability of our cities and towns.
Through advanced treatment processes and investment into plant upgrades, we are supporting higher density development.
As our climate continues to dry and the population continues to increase, the role of wastewater treatment plants is beginning to change. Resource recovery is essential as they produce recycled water, biosolids and biogas.
These recycled products can be used for recreational grounds, urban forests and wetlands, or for use in horticulture and industry.
Our wastewater treatment plants are regulated by the Department of Environment Regulation and the Department of Health and annual compliance reports are submitted.
About 80% of the wastewater collected across WA is treated in the Perth metropolitan area in our 3 largest wastewater treatment plants: Woodman Point, Beenyup (Craigie) and Subiaco.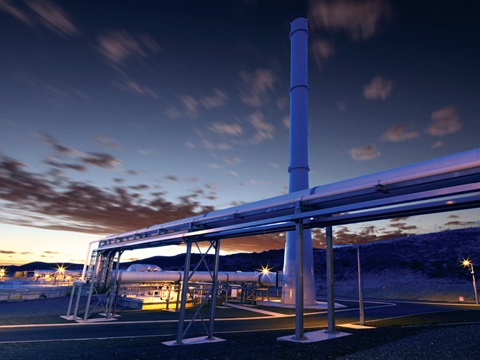 Visiting a plant?
Visitors to our metropolitan treatment plants must complete an induction. You can do this ahead of your visit to save time when you arrive.
Complete your site induction