As climate change continues to impact our water supplies and our community continues to grow, it is important we all continue to work together to save our most precious resource - water.
Through the Waterwise Program, we've supported councils and businesses across Western Australian since 2007 to help them save water, with 93 billion litres of water saved. To put this into perspective, this is more than double the amount of water produced each year by the Perth Seawater Desalination Plant.
We can all find inspiration and learn from their waterwise experience and achievements. Read on to find out how businesses and local governments are working to save precious water.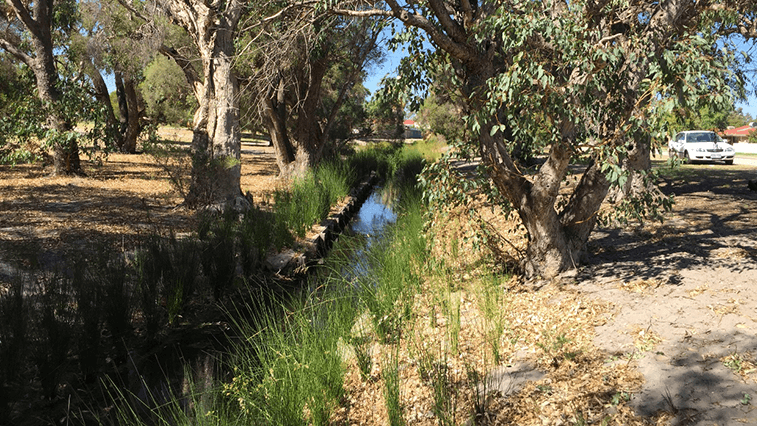 Waterwise Councils
Our Waterwise Council Program is jointly run with the Department of Water and Environmental Regulation and was established to support local governments to improve water efficiency. The Program recognises the great work of local governments which lead by example and inspire their residents to be waterwise, by sustaining liveable and waterwise communities.
Find out about the innovative practices, programs and innitiatives that have resulted in better water management at local government managed facilities, public open space and within the community.
More about waterwise councils