Waterwise Buildings Program
Our Waterwise Building Program recognises building owners' efforts and ongoing commitment to water efficiency to significantly improve water savings.
The Program is free to participate in and assists businesses in benchmarking their water efficiency and demonstrating their sustainable water management accomplishments.
Key achievements
18 commercial offices are part of the Waterwise Buildings Program
15 buildings have been recognised as Gold
3 of the 18 recognised as Platinum since 2021
Program benefits
Program participants receive several benefits, including:
Recognition as a leader in water efficiency by Water Corporation and Property Council of Australia
Exclusive access to the waterwise logo
Access to tools such as data loggers and resources (stickers and posters) to encourage waterwise behaviours
Potential for improved sustainability ratings and reduced operational costs and water use achieved by improved water efficiency
A competitive edge when promoting your business as a sustainable place to work
Invitations to workshops, offers, networking and industry events
Find waterwise buildings
See our list of endorsed waterwise buildings and find out if you're working in one.
Learn from our waterwise Buildings
Our case studies capture real-life challenges and lessons. For example, the case studies show now benchmarking water use and planning for improvement can lower operating costs, such as sewer volume charges and costs associated with heating, pumping, and treating water.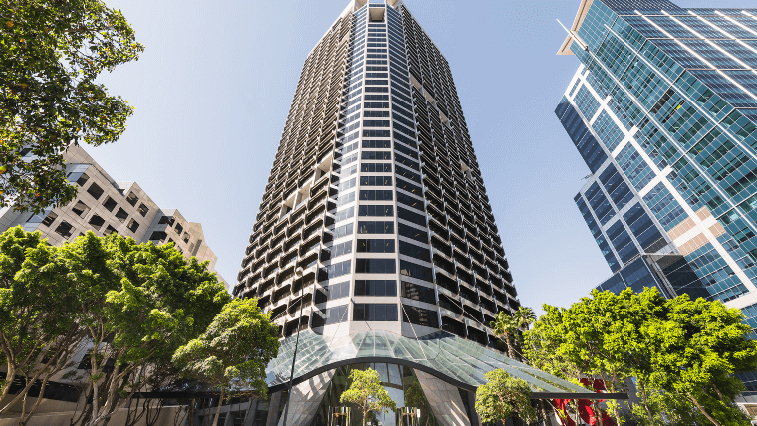 QV1
In just 12 months, QV1 achieved close to 50% of water savings in their outdoor green spaces.
Read case study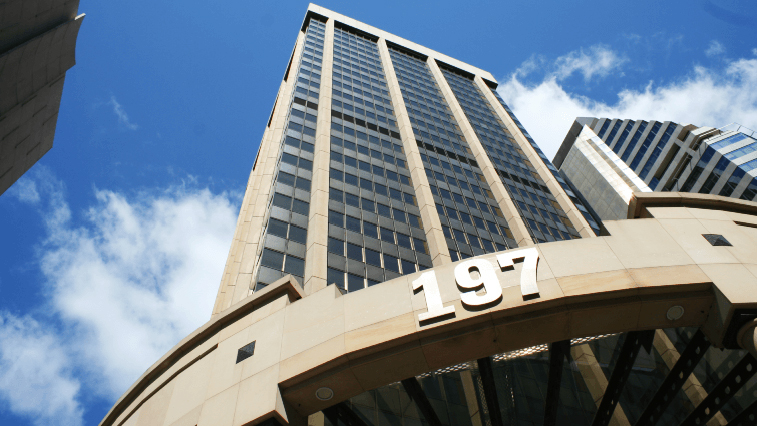 197 St Georges Tce
197 St Georges Tce used smart controlled air conditioning technology to reduce water use and save energy.
Read case study