The Waterwise Council program, run jointly with the Department of Water and Environmental Regulation, supports local governments to improve water efficiency and help create waterwise communities.
The program recognises the work of local governments leading by example and inspiring residents to be waterwise. It is free to all local government authorities in Western Australia to join.
Free training and resources are available to your local government as part of the program, as well as a host of other benefits including access of up to $10,000 of waterwise greening scheme funding, data loggers to assist with leak detection, and the opportunity to participate in liveability projects and trials.
What is a Waterwise community?
The Waterwise Council program supports the State Government's vision to create waterwise communities.
A waterwise community is cool, liveable, green and sustainable, a place where people want to live, work and spend their time. It is where communities care about and value water, while making best use of its various sources (groundwater, surface water, stormwater, seawater and wastewater).
The community serves as a catchment and provides healthy natural environments, supporting a range of social, ecological and economic benefits.
Is your local government a Waterwise Council?
To be endorsed as a Waterwise Council, your local government must have:
A 5-year action plan with sustainable water management goals and targets
Waterwise training completed by appropriate staff
Compliance with groundwater and scheme watering days and following water restrictions such as the Winter Sprinkler Switch-off
Annual reporting to maintain endorsement
Gold Waterwise Councils
A Gold Waterwise Council status indicates your local government is demonstrating significant contribution towards development of waterwise communities and best practice water management. Adding to the endorsement requirements above, a Gold Waterwise council must also have:
A best practice waterwise verge policy or similar
A dedicated water management team
If your local government holds Gold Waterwise status, they may have a range of greening initiatives you may be eligible to request such as a free street tree, free mulch, or apply for a rebate to assist you in creating a waterwise verge. See our tips for how to get the most out of your Waterwise Council's greening initiatives. Check your local government's website to find out what is available to you.
Platinum Waterwise Councils
Once a year, Gold Waterwise Councils can apply to be recognised as Platinum Waterwise Council of the Year for leading the way with waterwise initiatives that demonstrate a long-term impact for the community.
Check to see if your local government is an endorsed Waterwise Council at the link below.
Supporting Waterwise communities
Find out how local governments are saving water through innovative technologies and initiatives to create liveable and waterwise communities.
04 May 2022

|

Update
Using water sustainably is good for business. Just ask this year's waterwise award recipients.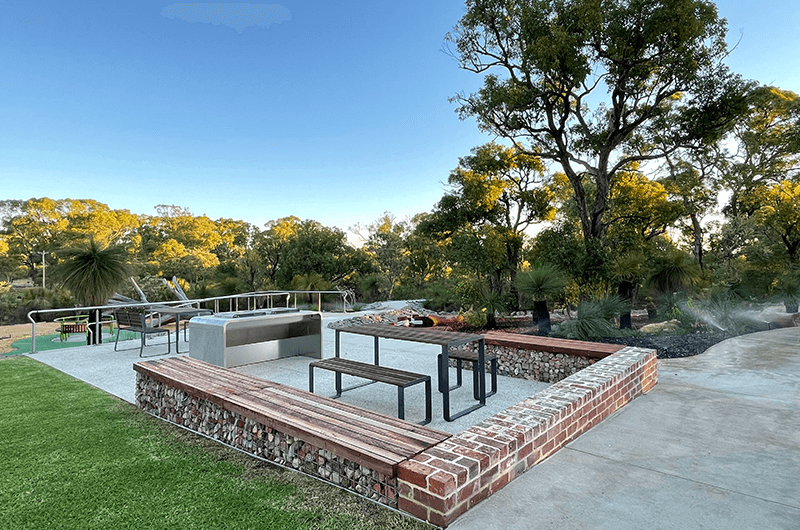 04 Apr 2022

|

Update
The Community Choice Awards recognises leading Waterwise Councils, as voted by you. The shortlisted projects are all innovative and create benefits for the community
14 May 2021

|

Update
Every year, Water Corporation and the Department of Water and Environmental Regulation come together to celebrate the water efficiency achievements of local government, businesses, buildings, developments and aquatic centres.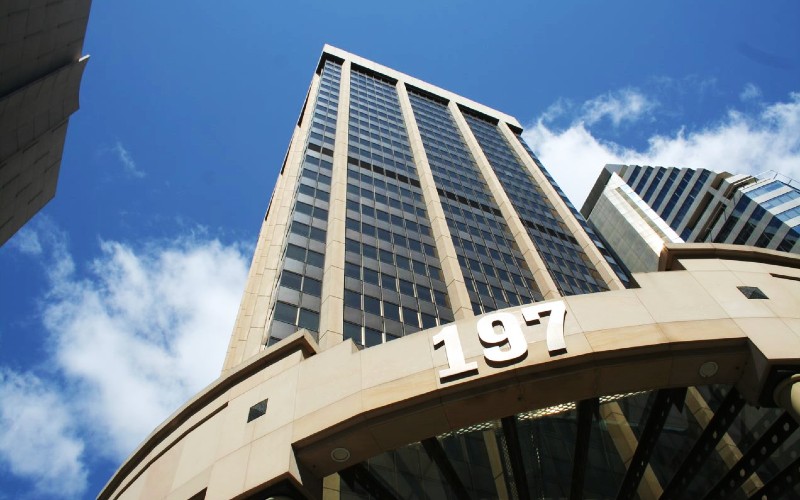 Want to know more about the Waterwise Councils program?
Get your local government to join the Waterwise Councils program at the link below.

Learn more