Our Waterwise Council Program is jointly run with the Department of Water and Environmental Regulation and was established to support local governments to improve water efficiency and help create waterwise communities.
The Program recognises the great work of local governments which lead by example and inspire their residents to be waterwise. Find out how local governments are saving water every day through innovative technologies and initiatives that contribute to creating liveable and waterwise cities.
2021 Community Choice Awards
The Community Choice Awards recognises Waterwise councils as voted by you, who are leading the way with waterwise initiatives and are having a positive impact and long-term benefit on the community. Find out more about the projects and vote for your favourite!
Find out more
2019 Platinum Waterwise Council of the Year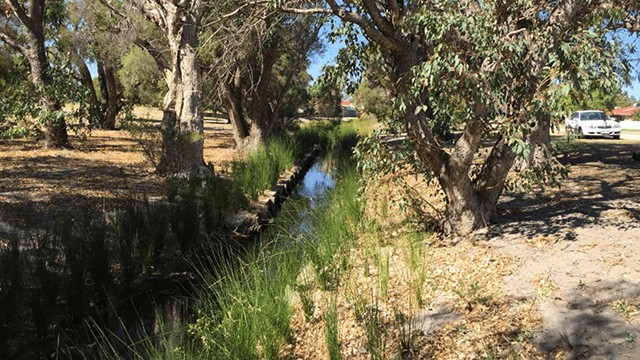 2019 Platinum Waterwise Council of the Year
The City of Canning maintains a culture of staff collaboration that strives to raise awareness about the importance of sustainable water management within the City, including managing 260 areas of public open space with water efficient irrigation and waterwise landscaping.
Find out more
Waterwise Gold Councils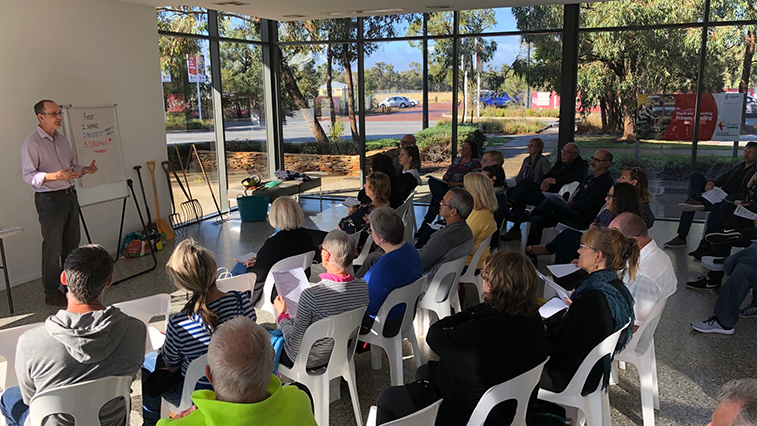 Community programs
Our Gold Waterwise Councils run educational community programs, allowing residents to learn practical waterwise steps to reduce water use, while maintaining green and liveable spaces.
Find out more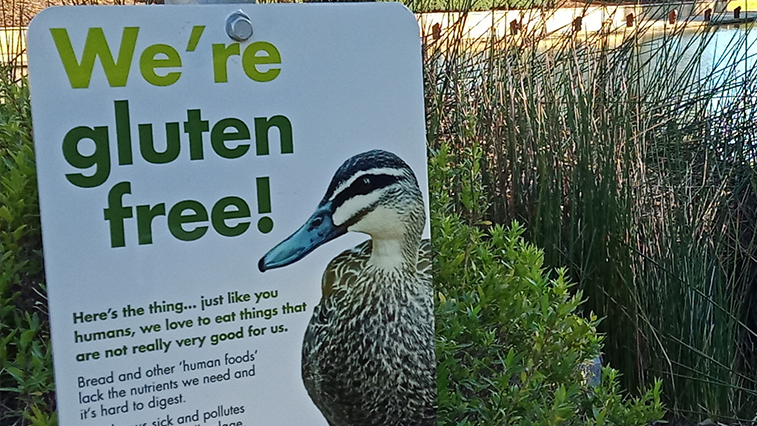 Supporting the local environment
Sustainable water management is critical for the health of the environment and residents. This important connection has inspired local governments to implement waterwise initiatives to help improve local water quality and biodiversity.
Find out more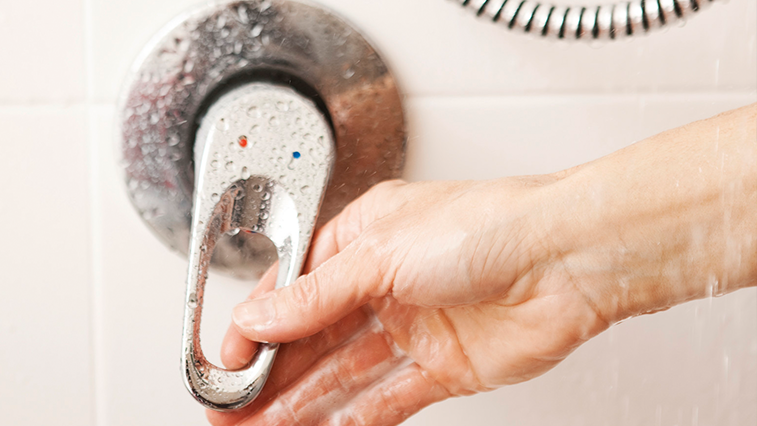 Water saving fixtures
Water saving fixtures help to significantly reduce water use and once installed, the savings happen automatically. Local governments use water saving technologies to detect leaks and reduce water use.
Find out more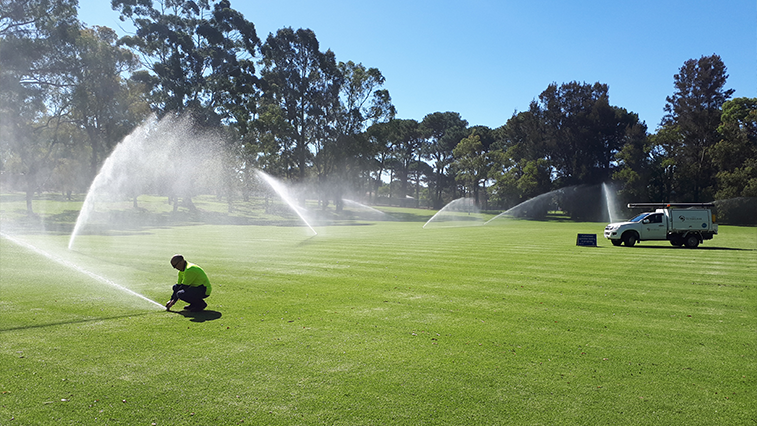 Irrigation and landscaping practices
Maintaining public open space and streetscapes is becoming more challenging due to climate change. Local governments play a critical role in sustaining these spaces through smart irrigation systems, waterwise plants and alternative water sources.
Find out more
Want to join the program?
You can learn about the program in more detail, including endorsement and eligibility criteria. We have a wide range of information available to help you get started.

Learn more