2021 Community Choice Awards
On the surface, councils may appear to use a lot of water. In reality, they face the huge task of sustainably managing public green spaces such as parks, verges and median strips for their community.
The Community Choice Awards recognises Waterwise councils as voted by you, who are leading the way with waterwise initiatives and are having a positive impact and long-term benefit on the community.
Vote now for your favourite project
Voting for the 2021 Community Choice Awards is now closed. The winner will be announced 12 May 2021.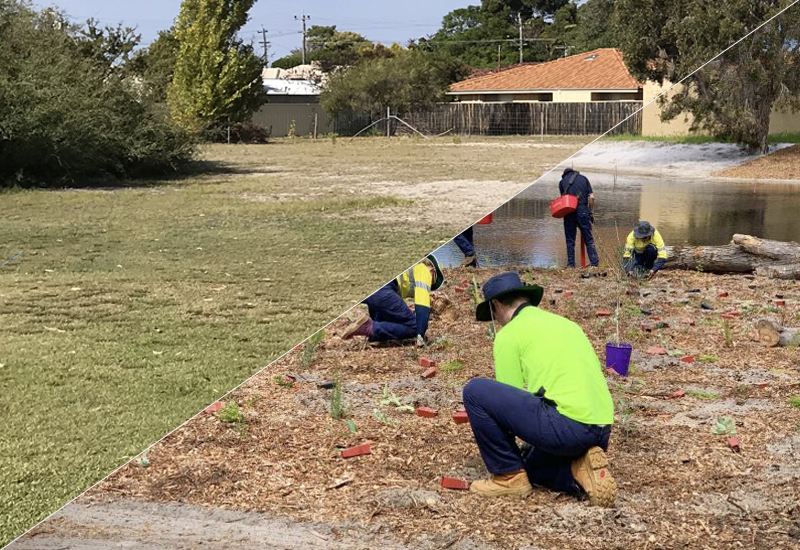 City of Bayswater
Peters Place Reserve has been transformed into a thriving micro wetland with improved stormwater drainage and capacity, thanks to the City of Bayswater.
Learn more & vote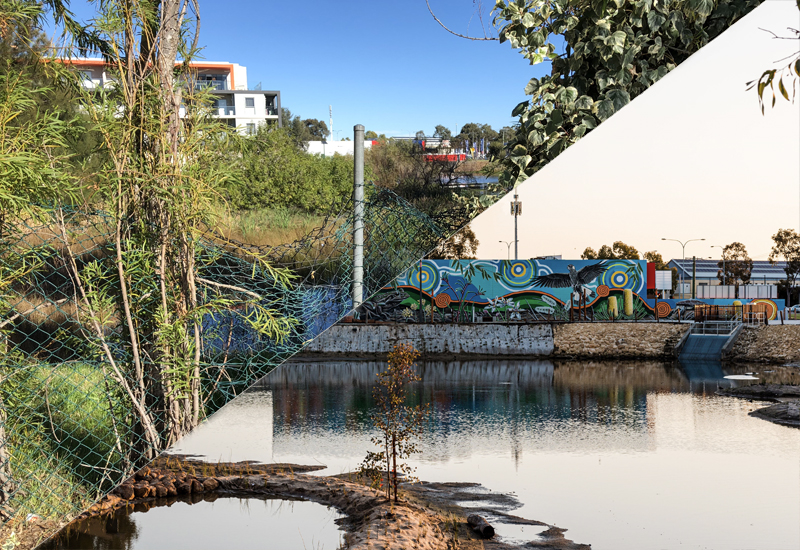 City of Canning
The City of Canning recently restored an inaccessible drainage basin in Cannington into a stunning wetland and multi-purpose 'smart park' that nurtures local flora and fauna.
Learn more & vote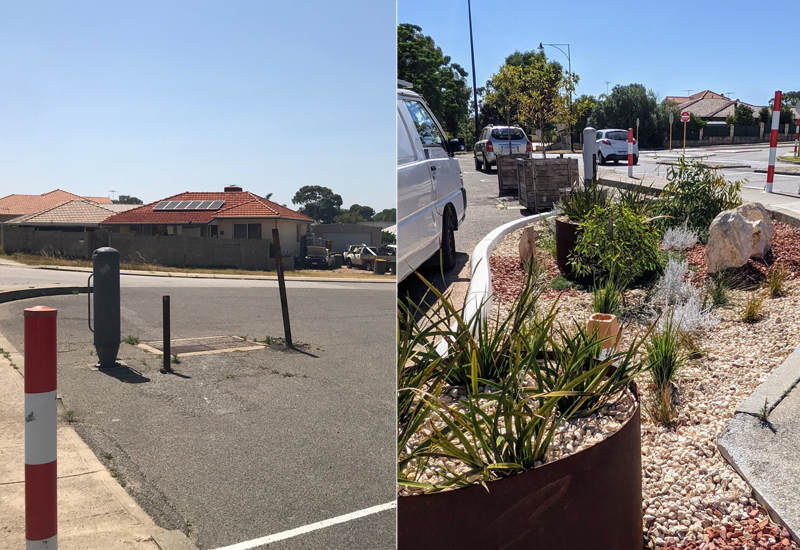 City of Cockburn
By transforming a hot asphalt carpark into a unique area spliced with nature, this council has created an environment that residents can enjoy, while also reducing heat in the area.
Learn more & vote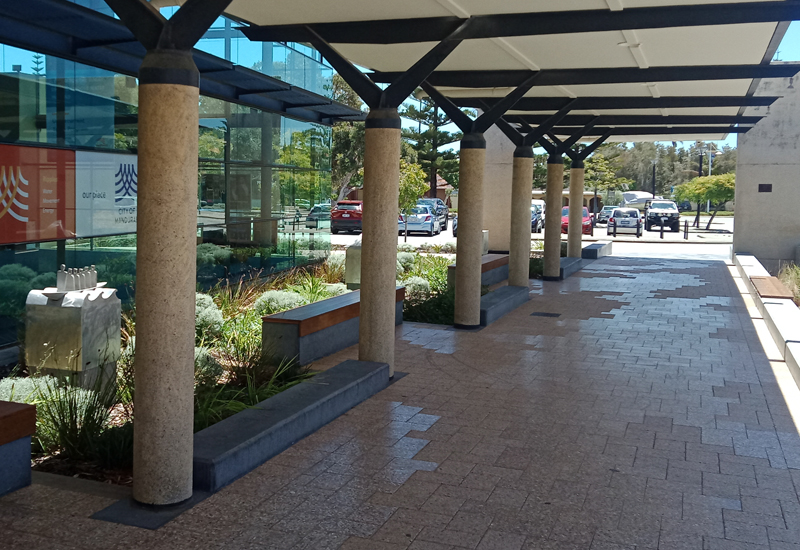 City of Mandurah
A thirsty, high maintenance water feature at the local performing arts centre was transformed into a waterwise garden that can be enjoyed by all.
Learn more & vote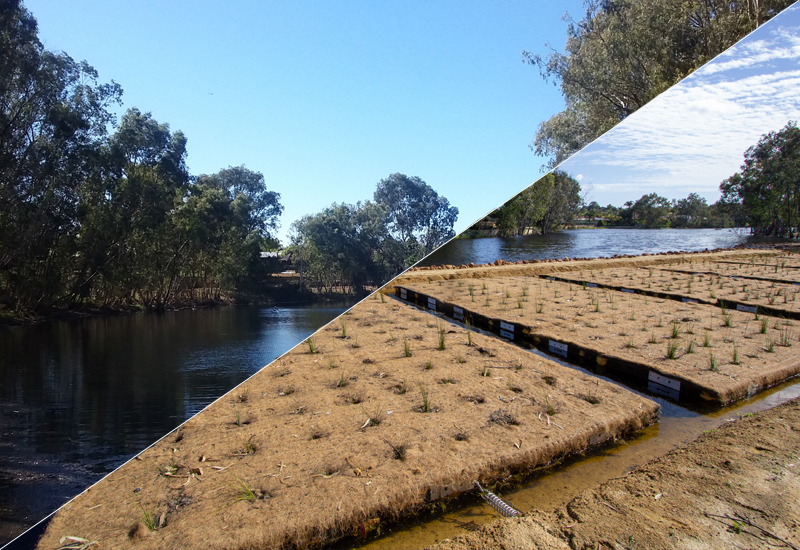 City of Swan
The City of Swan has transformed a suburban lake with significant water quality issues, into a thriving wetland for local flora and fauna.
Learn more & vote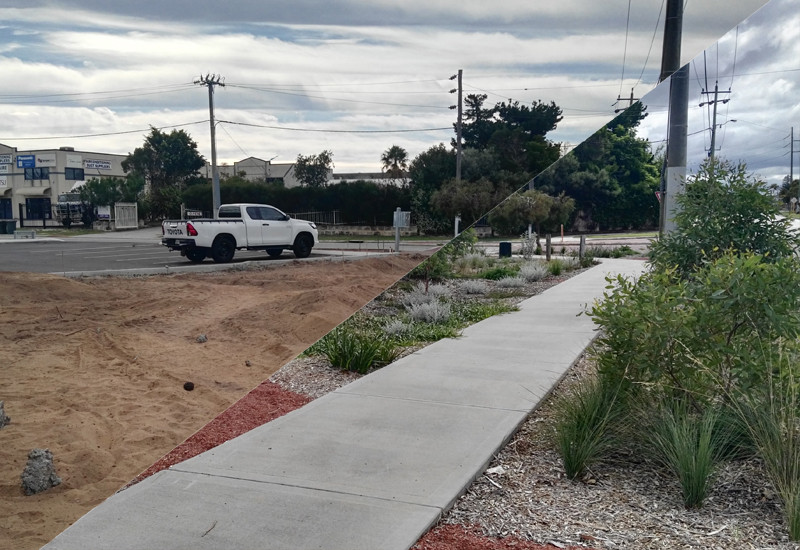 Town of Bassendean
A climate resilient waterwise verge garden built at the local Men's shed is educating the community about saving water in the garden.
Learn more & vote