When you work for Water Corporation, you'll be part of a team securing Western Australia's water future for generations to come.
Regardless of your job, you'll contribute to making a memorable and meaningful impact to communities all over WA.
The possibilities are endless when your work spans 2.6 million square kilometres. We encourage innovation, career progression and training, and with hundreds of projects as diverse as the 3,000+ people you'll be working beside you will have the opportunity to learn from bright and innovative minds around you.
It is the sum of our different experiences, backgrounds and perspectives that make us a strong and inclusive organisation. We are committed to providing a safe space where you can be yourself, regardless of race, ethnicity, disability, age, gender identity and sexual orientation. If you would like to join us and create a safer and more water resilient future, we want to hear from you.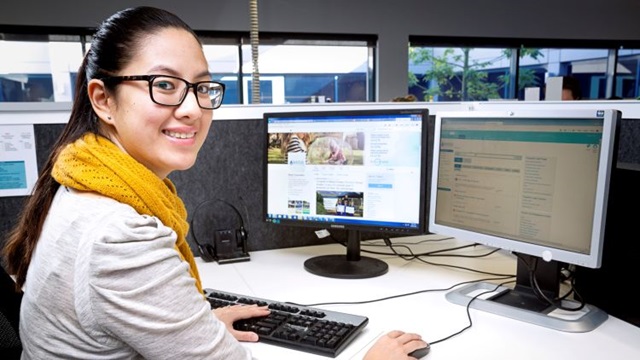 Current vacancies
No matter what you're looking for we have a range of roles available to suit your skills and experience.
Search & apply now