30 Apr 2020

|

Update
Mowanjum Aboriginal community come together to share stories and songs about the value of water
In 2019, members of the Mowanjum Aboriginal community came together to share stories, songs, and creations about water and its value.
The Mowanjum Art and Cultural Centre received $8,100 from the Kimberley Community Grants towards the creation of a performance at the Water Weavers Festival.
Water plays a big part in the lives of the Mowanjum People, so they used their funding to develop a song about the importance of water to be sung in language and English.

The project encompassed varied art-forms and community engagement to encourage connection, participation, and engagement. Workshops were held to create the song and art forms with a performance delivered at the Water Weavers Festival.

The Centre is a creative hub for the Worrorra, Ngarinyin and Wunumbal tribes, who make up the Mowanjum community outside Derby, Western Australia.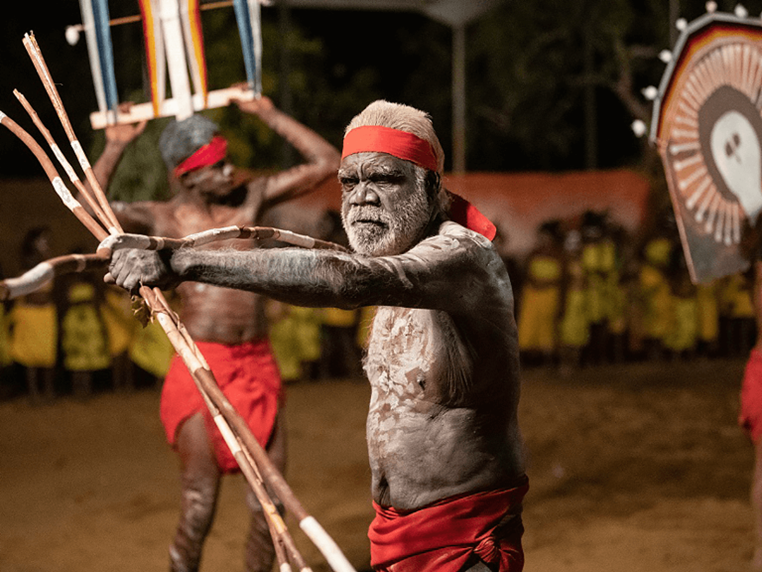 Round 7 of Kimberley Community Grants has now closed. We will be announcing the recipients for 2021 by early July.