30 Apr 2020

|

Update
One Arm Point Remote Community School develop aquaculture centre
The One Arm Point Remote Community School received $6,000 from the Kimberley Community Grants to develop an aquaculture centre. It enables students to learn more about aquaponics systems as part of the school curriculum.
Students can experiment with breeding saltwater fish species and growing edible plants. The learning centre provides students with the opportunity for practical experience and education in an important industry for the area, aligning with studies in Cert II Aquaculture.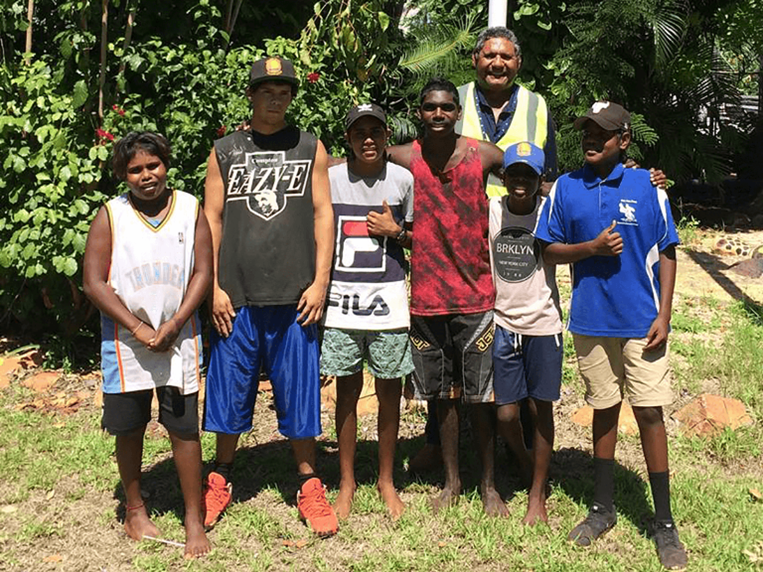 Round 7 of Kimberley Community Grants has now closed. We will be announcing the recipients for 2021 by early July.