We are committed to creating a diverse and inclusive workplace where all our people feel that they belong, are valued, respected and have access to opportunities and resources.
Our workforce is made up of over 3,400 employees and participates in alliances to manage an asset base of over $15 billion in water supply, wastewater, and drainage infrastructure and bulk water for irrigation. We aim to embed equity, diversity and inclusion principles in our work practices and create an environment where all individuals' unique perspectives, ideas and contributions are recognised and valued.
Diversity and inclusion in the organisation
Our commitment to creating a workforce reflecting the diversity of our customers and our community is outlined in our Equity and Diversity Management Plan.
This provides us with strategies to strengthen our inclusive workplace values and provide equal opportunity to all employees regardless of cultural differences, sexual orientation, gender, ethnic background and age, to achieve their maximum potential at work without discrimination.
Our priorities are to:
ensure people with disability have the same opportunities as others to join and participate in our workforce
facilitate the participation of Aboriginal and Torres Strait Islander people into our workforce
enable access to flexible work arrangements
understand the factors influencing the employment of people from diverse groups.
Disability inclusion
We are committed to ensuring an accessible and inclusive work environment to enable people with disability to participate fully in all aspects of employment wherever possible.
Our Disability Access and Inclusion Plan enables us to take a proactive approach towards meeting the needs of all of our customers and employees. This plan is part of our customer service commitment and was developed based on research and consultation with employees, customers, stakeholders and disability service providers.
It provides the framework to identify access and inclusion barriers and to implement strategies to overcome these barriers.
We believe that employing people with disability strengthens our already diverse workforce and we will ensure that people with disability have the same opportunities as other people to access and participate in employment.
JobAccess
JobAccess is the national hub for workplace and employment information for people with disability, employers and service providers. If you have a disability, JobAccess is there to help you find jobs,expand your workplace skills and more.
Reasonable adjustment
We aim to remove barriers for people with disability by offering reasonable adjustment. Adjustment refers to the administrative, environmental, or procedural alterations required to enable a person with disability to work effectively and undertake the requirements of their current or prospective role.
Workplace adjustments may be applied to:
recruitment, selection, and appointment
induction and orientation
participation in projects and committees
training and career development
performance management
opportunities to enjoy all our social and recreational activities
promotion, transfer, or any other employment benefit.
Based on individual needs, reasonable adjustments may include:
provision of appropriate equipment or assistance to ensure there is no barrier in the selection process
job redesign
providing essential information in suitable formats
modifications to equipment or the supply of specialised equipment, furniture or work related aids
flexible work arrangements
alterations to premises or work areas.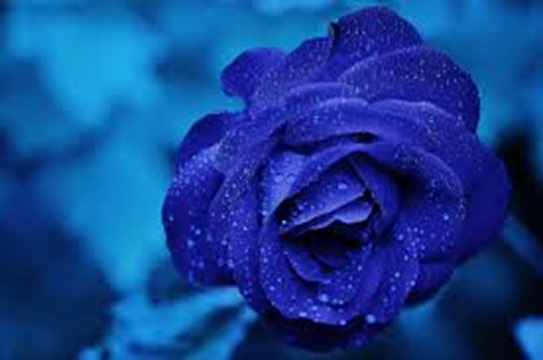 Aboriginal people & communities
Our Reconciliation Action Plan and Aboriginal Engagement Strategy outline our commitment to cultural awareness and sustainable relationships based on mutual respect and trust.
Find out more