Help Article
Thanks for switching off!
You're helping save water for when we need it most. Together we can save around 5 billion litres of water this winter.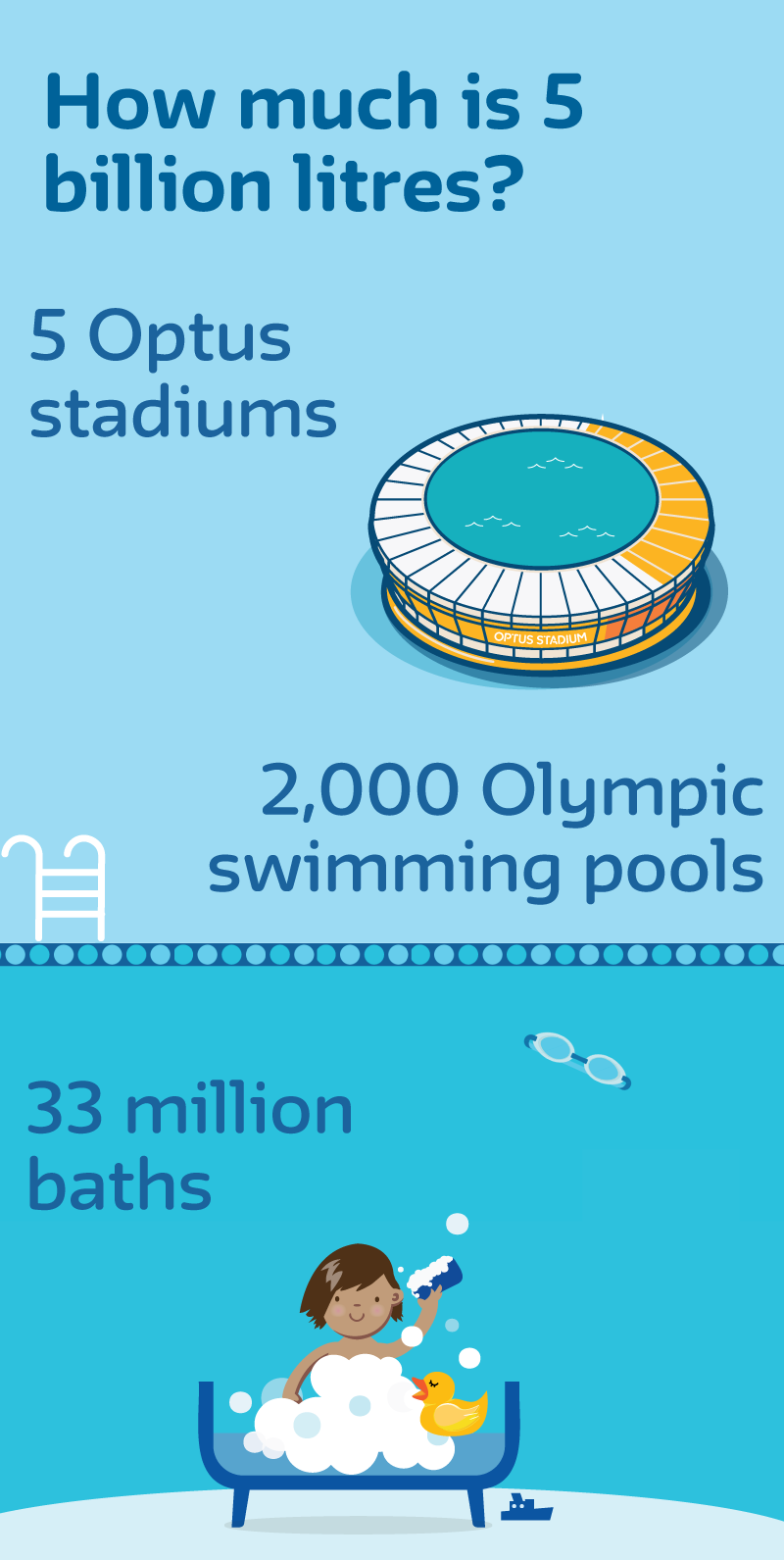 Do you know a neighbour that needs a nudge to join the Winter Sprinkler Switch-off? Invite them to our Facebook event here.
Now that your sprinklers are off, let's check your home for leaks.