We produce many media statements throughout the year reflecting aspects of our diverse business. On this page, you will find all of our media statements for the past five years. For older statements, please contact media@watercorporation.com.au.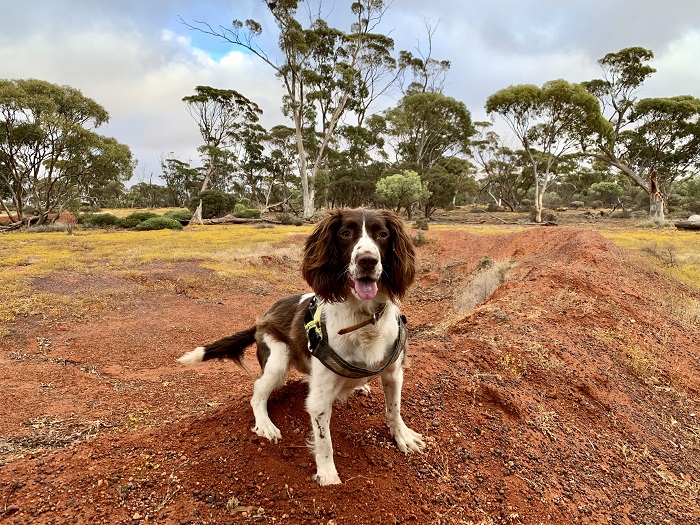 Feature
Australia's first leak detection dog celebrates birthday lunch at Parliament House
Australia's first leak detection dog, Kep has marked her birthday with a special lunch at Parliament House hosted by Water Minister Dave Kelly.
Despite being just four years old, Kep is already a water-saving sensation. In 2019-20, her keen sense of smell discovered 36 hidden leaks across regional Western Australia, helping Water Corporation save around 197 million litres of precious water.
Read more
Search for media releases
Contact the media team
For media queries during office hours 8.30am – 5pm AWST, Mon - Fri please call 9420 2555.
Media contacts