30 Apr 2020

|

Update
Home is where the heart is
Goolarri Media received $8,000 of funding from the Kimberley Community Grants towards producing the music clip 'Home Is Where the Heart Is - Broome'.
The clip has brought the community together and aims to spread the uplifting message of loving where you live. It took more than 150 hours to film, record and produce. Strong connections and new friendships were formed as a result of the project.

Proudly produced by the local community, the music clip features around 200 community members. Goolarri used the power of music and dance to connect people and groups and encourage respect and collaboration around Broome. Broome school choirs were brought together with at risk youth to develop a song and music clip, entitled 'Home Is Where the Heart Is - Broome', celebrating Broome's environment and community.

The community was suffering with a massive spike in local crime and negative media reports surrounding local youth. Goolarri wanted to deliver a project that would give the community something to unite in, promote the positive representation of local children and bring everyone together to celebrate the wonderful things about Broome.

Goolarri Media assists in the development of both Indigenous and non-Indigenous communications in the Kimberley region, and support the enhancement of Indigenous musicians throughout Western Australia. They create and produce valuable events and activities for the entire community and deliver nationally accredited training in media and events management.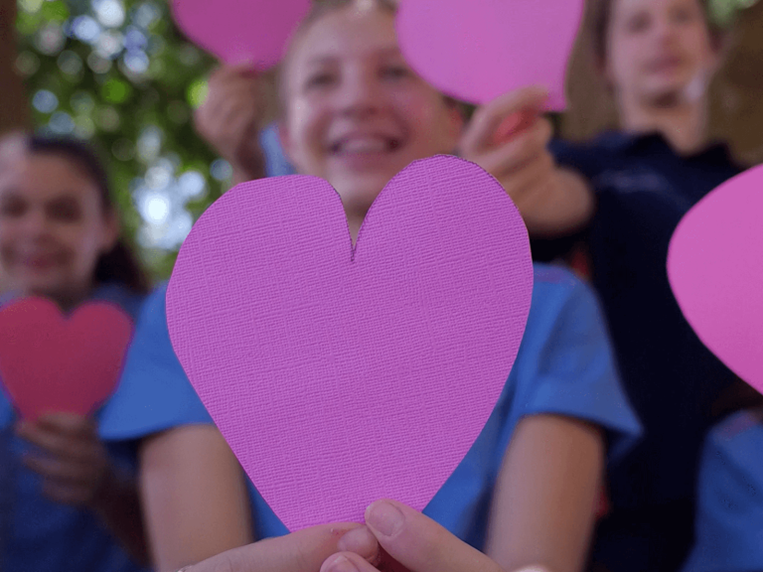 Round 7 of Kimberley Community Grants has now closed. We will be announcing the recipients for 2021 by early July.