11 Sep 2020

|

Update
Spring into waterwise action
Now is a great time to get outside and establish a waterwise garden or verge before the hot summer months hit.

We have been working with Waterwise Councils to create cooler, greener and more sustainable neighbourhoods through a program called the Waterwise Greening Scheme.

'Greening' our suburbs improves air quality, provides cooler streetscapes and allows for increased biodiversity. Many Waterwise Councils across Perth are using the scheme to support initiatives for residents, such as:
native plant giveaways
waterwise verge transformations
waterwise gardening competitions
waterwise workshops
street tree planting
So far, the program has helped purchase 47,600 waterwise plants, 520 waterwise trees and co-funded 209 waterwise verge makeovers.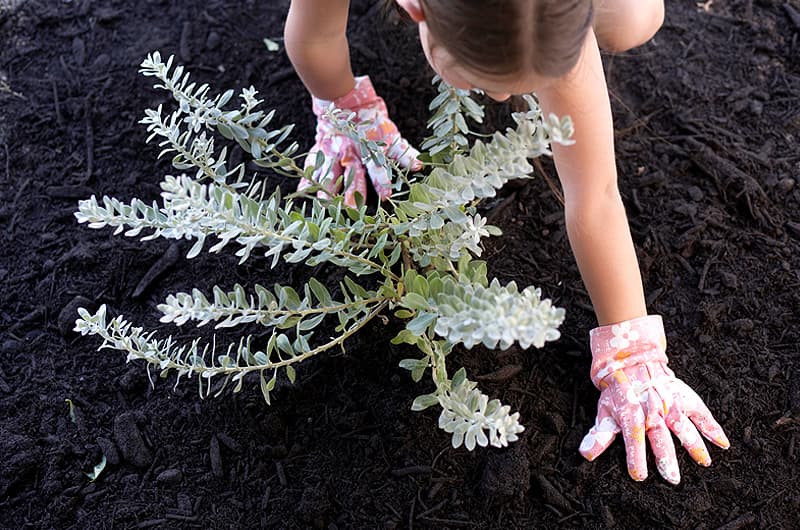 Check out your local government's website or social media channels to see what's on offer in your area. If you're not based in Perth, look out for our Waterwise Towns Program which selects different regional communities each year to take part. The program offers water saving initiatives tailored to suit local conditions.

View our latest waterwise offers