04 Jun 2020

|

Media Release
$19 million upgrade to Margaret River wastewater facility complete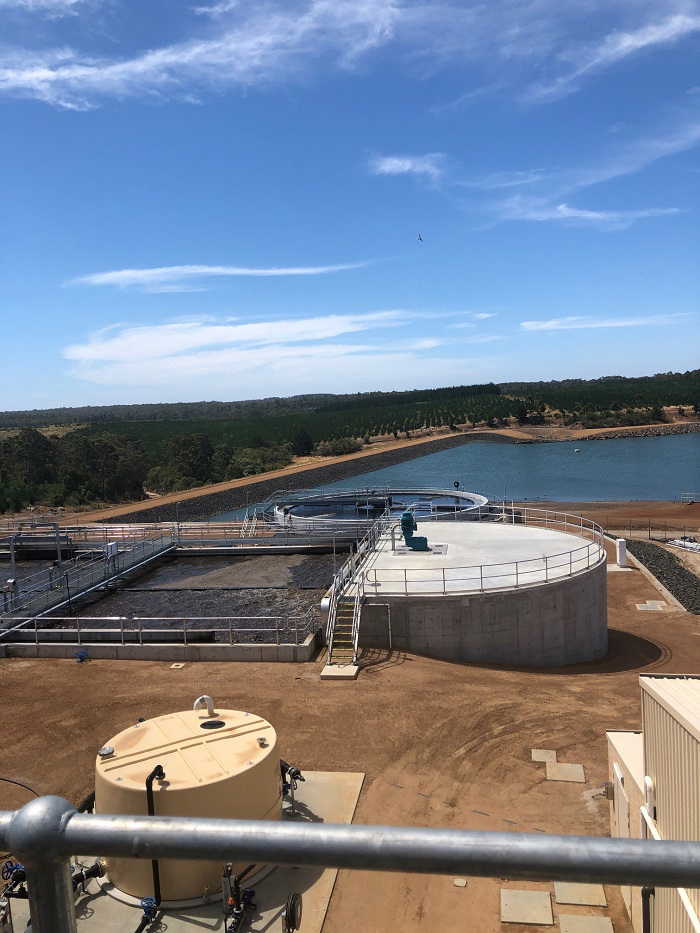 Margaret River Wastewater Treatment Plant has received a $19 million upgrade
Upgrade doubled capacity of existing plant to treat up to three million litres per day
As a Western Australian-first innovation, any remaining solids are also converted into soil improver making the facility 100 per cent re-use
McGowan Government plans to invest $50.4 million in water and wastewater projects in the South-West region in 2019-20
As part of the McGowan Government's commitment to invest in and support regional towns, major upgrades have been completed to the Water Corporation's Margaret River wastewater facility to cater for future growth.
The $19 million upgrade to double the plant's capacity enables the facility to safely and efficiently treat up to three million litres of wastewater per day.
The upgrade comprised new treatment equipment, tanks and an additional storage tank. A new regional depot was also constructed onsite for vital work crew.
Australian-owned company Guidera O'Connor completed the upgrade and 13 local South-West companies were subcontracted to help complete the work. More than 250 Western Australian workers were employed throughout the duration of the project.
The treated water is re-used to irrigate green public open space in the Shire of Augusta-Margaret River and/or on a nearby Government-owned tree plantation.
Any remaining solids are also converted into soil improver, making the facility 100 per cent re-use.
Comments attributed to Water Minister Dave Kelly:
"The south-west pocket of Western Australia is one of the most impacted places on the planet by climate change and lack of rainfall, so it's imperative we have safe and reliable alternatives to support the community's water needs.
"It's great to see local resources and the skills and expertise of the local workforce utilised to deliver the project on time and under budget - an excellent achievement on such a large scale project."
Minister's office - 6552 6100