We produce many media statements throughout the year reflecting aspects of our diverse business. On this page, you will find all of our media statements for the past five years. For older statements, please contact media@watercorporation.com.au.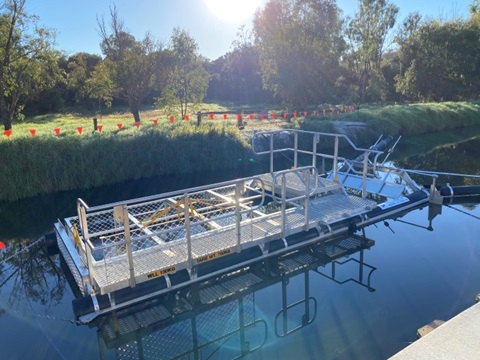 Feature
Herdsman Lake selected as site for WA-first litter trap trial
Water Minister Dave Kelly today announced that the installation of specialised traps designed to capture plastic and floating litter on stormwater drains at Herdsman Lake had been completed under a new Water Corporation trial funded by the McGowan Government.
Read more
Search for media releases
Contact the media team
For media queries during office hours 8.30am – 5pm AWST, Mon - Fri please call 9420 2555.
Media contacts