23 Oct 2017

|

Media Release
West Leeming Primary School students get their hands dirty during National Water Week
Students at West Leeming Primary School got their hands dirty as part of National Water Week last Wednesday, by cleaning out stormwater drains and downpipes at the school.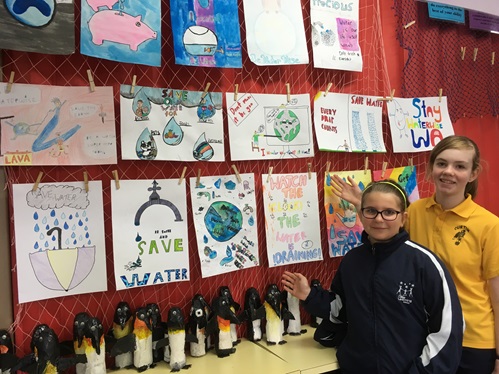 As a Waterwise School, the students were learning about our most precious resource – water – as part of National Water Week.
"There were lots of leaves and dirt in the drains, and it showed us how important it is to clean drains so that leaves and dirt don't end up in stormwater, then the river. It was a very helpful thing for us to do for the environment," students said.
Teachers at the school have been educating students about the importance of saving water for 16 years, through Water Corporation's Waterwise Schools Program.
Water Corporation General Manager Customer and Community Group, Catherine Ferrari, congratulated the school for taking a hands-on approach to water education during National Water Week.
"National Water Week provides schools with a great opportunity to promote waterwise messages and hold water themed activities," Ms Ferrari said.
"It's great to hear students are doing their bit for the environment and learning about water at the same time.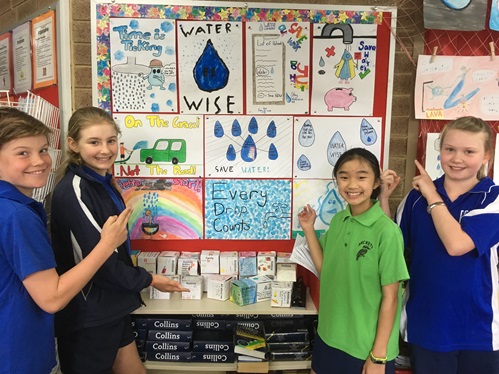 "Thank you to the teachers and students at West Leeming Primary School for your dedication to our Waterwise Schools Program and for taking part in National Water Week."
West Leeming Primary School Waterwise Coordinator, Sue Varvell, said saving water was a priority for the school all year round.
"We are proud to be a Waterwise School and focus on saving water all year round," Mrs Varvell said.
"During National Water Week, most classes have done a special water awareness activity."
Find out more about the Waterwise Schools Program.
Did you know?
There are 571 Waterwise Schools across Western Australia.

Now in its 22nd year, the Waterwise Schools Program takes a long-term approach to water education and behavioural change, and complements the curriculum across all major learning areas.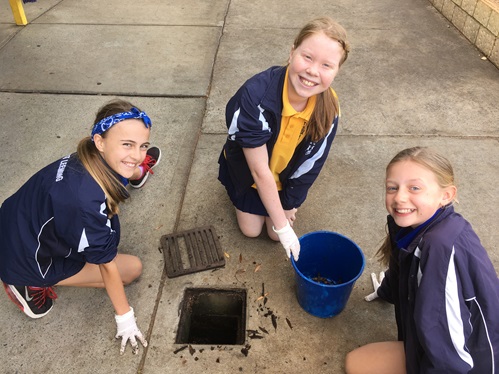 ---
Media Enquiries:
Contact: Media Team
Phone: (08) 9420 2555