23 Jul 2020

|

Media Release
Denmark pipeline construction gets under way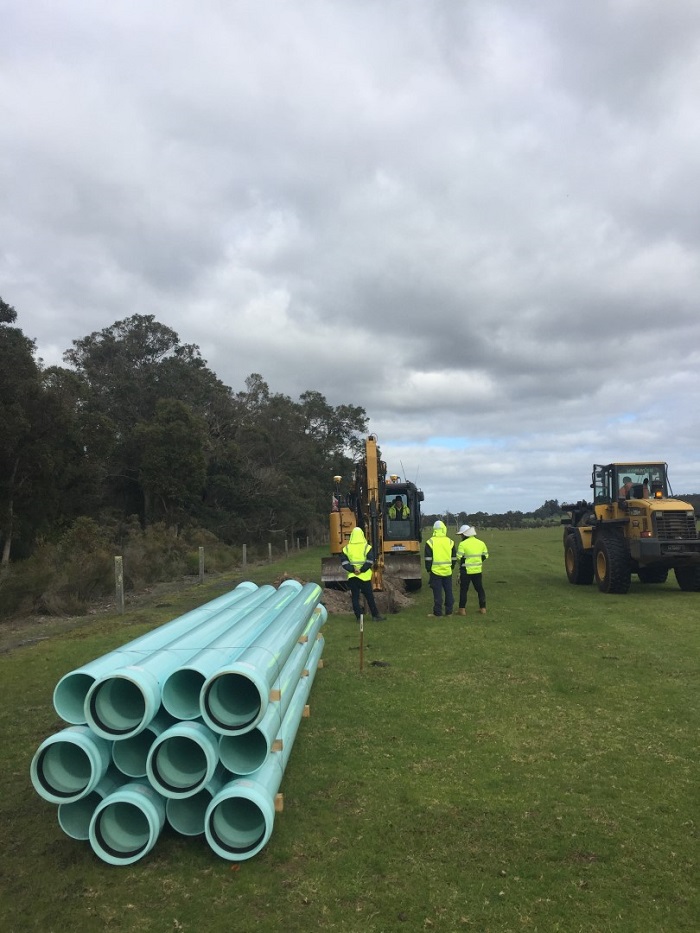 Water Corporation is well on the way to further securing Denmark's water supply as construction work has started for the new pipeline that will connect the town to the Lower Great Southern Town Water Supply Scheme.
A customary Welcome to Country ceremony was held at the project site in Redmond on 15 July to welcome the construction team. Materials and construction equipment have arrived on site and pipe-laying is now under way.
Impact Services, an Albany based Aboriginal business is helping with recruitment of local Aboriginal people to work on the project. Impact Services Director, Stuart Roberts, said it was a wonderful opportunity for local jobseekers to gain meaningful employment.
"It is great for Aboriginal community members to be a part of such an important project, which aims to further secure a critical water supply for their communities," Mr Roberts said.
"We have had 25 people register their interest for employment opportunities so far. Russell Fitzgerald was one of the first to register, and will be employed as an Assistant Drainer.
"Impact Services is working hard to ensure employment opportunities for Aboriginal job seekers are maximised and are working closely with the Water Corporation's head contractor Georgiou to help achieve positive outcomes for the community."
Water Corporation Great Southern Regional Manager Adrian Stewart said it was good to see the community take advantage of the local employment opportunities, which would provide a long-term water supply solution for Denmark.
"The local community has also done a fantastic job in saving water through the recent Waterwise Denmark program. The good news is that the Denmark Rainwater Rewards Program (rainwater tank rebate) has been extended for another year to May 2021," Mr Stewart said.
For more information on the Denmark pipeline project visit https://yoursay.watercorporation.com.au/waterwisedenmark
To apply for the Rainwater Rewards program visit https://www.watercorporation.com.au/Waterwise/Waterwise-offers/Rainwater-rewards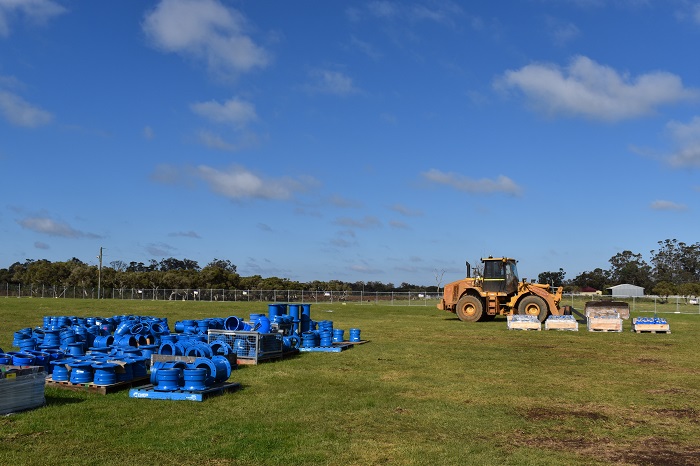 ---
Media Enquiries:
Contact: Media Team
Phone: (08) 9420 2555