Stay up to date with what's happening by checking out our latest updates, stories and events.
Search for latest updates
15 Apr 2020

|

Update
To help minimise the spread of COVID-19, Water Corporation has implemented guidelines regarding meetings and hosting external events.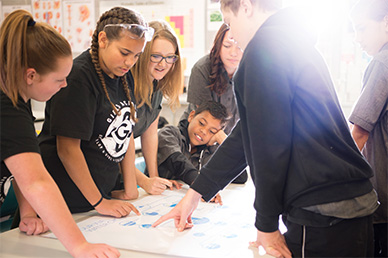 09 Apr 2020

|

Update
We have updated our meter reading process to ensure the safety of our customers and our meter readers.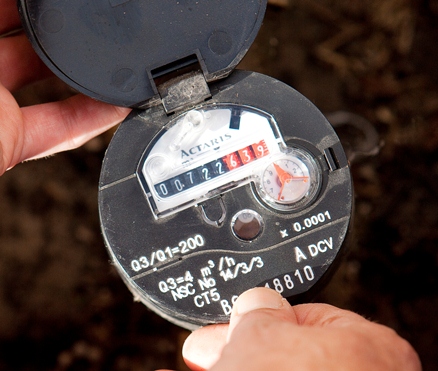 30 Mar 2020

|

Update
Picnic and recreational areas at Western Australian dams managed by Water Corporation will be closed from Monday, 30 March 2020, in line with advice to cease non-essential travel.