COVID-19 support and updates
Whether running a household, business or charity, many Western Australians have been affected by the economic effects of COVID-19 and its impact on jobs and the economy. To help you through these challenging times, Water Corporation and the WA Government continue to work on support measures and programs.
---
What we are doing
We are here to support you
If you are finding it hard to pay your bill, we are here to help. We have financial support programs, including:
In addition, the WA Government has also announced residential water charges will be frozen, and wastewater and drainage charges either frozen or reduced, for households until at least 1 July 2021.
get financial support

We are working with the WA Government
The State Government has announced a range of measures to assist households and businesses financially impacted by COVID-19.
$607 million stimulus package to support WA households and small businesses.
This package includes a freeze on increases to household fees and charges until at least 1 July 2021.
You will continue to receive a two-monthly bill which will require payment – if you are having difficulty paying your bill please contact us, so we can help.
$1 billion COVID-19 economic and health relief package unveiled.
No households in Western Australia experiencing financial hardship as a result of COVID-19 will have their water supply restricted.
No interest will be charged on deferred bill payments for those experiencing COVID-19-related financial hardship.
No small businesses facing financial difficulty due to COVID-19 will have their water restricted due to late payments and no interest will be charged on deferred bill payments.
Wastewater charge relief for Water Corporation business customers to help boost COVID-19 economic recovery
Businesses with four or more major fixtures may be eligible to have their service charges waived for the period 1 May to 31 August 2020
Measure targets hospitality and tourism providers most affected by COVID-19
Charges from four to 200 fixtures will be waived for all businesses eligible for JobKeeper payments
Water charges relief for regional businesses affected by COVID-19
Delay to increases of non-residential water charges across 10 regional schemes
Prevents an average 11.6% increase to provide further COVID-19 financial relief
What you need to know
Your water is safe
Your drinking water supply is safe. The drinking water we supply to the Western Australian community meets 100% of the health requirements set by the Department of Health. Water treatment and disinfection processes, including use of chlorine, are effective in removing viruses from water supplies.
The advice from the World Health Organisation (WHO) and the Water Services Association of Australia is that there is no evidence coronavirus is transmitted via drinking water.
We are also prepared to ensure the reliability of your water supply. Our water treatment plants are secure, have back-up power supplies and require limited employees to operate them, with some able to be operated remotely.
There is no need to buy bottled water as safe tap water will continue to be supplied directly to you every day.
Maintenance and infrastructure projects
We continue to maintain and invest in our network as normal, delivering water, wastewater and drainage services to our 1.3 million customers across WA, while adhering to current WA Government health and safety advice.

Carrying out maintenance minimises the chance of unplanned water supply interruptions and our ongoing substantial investment in infrastructure projects helps support thousands of WA jobs during COVID-19.
Read our frequently asked questions
If you have any more questions about COVID-19, our financial support options or how we are protecting your water supply, please visit our FAQs page.
Visit COVID-19 FAQs page
Access self-service options online
Our contact centre remains dedicated to assisting you. To help us resolve your enquiry faster, please submit your request via our online self-service options. One of our team members will be in touch to help you.

See our self-serve options
Latest updates
18 Sep 2020

|

Media Release
Western Australia's wastewater will soon be tested for the COVID-19 virus, with an evaluation program to expand PCR testing to the State's sewerage network.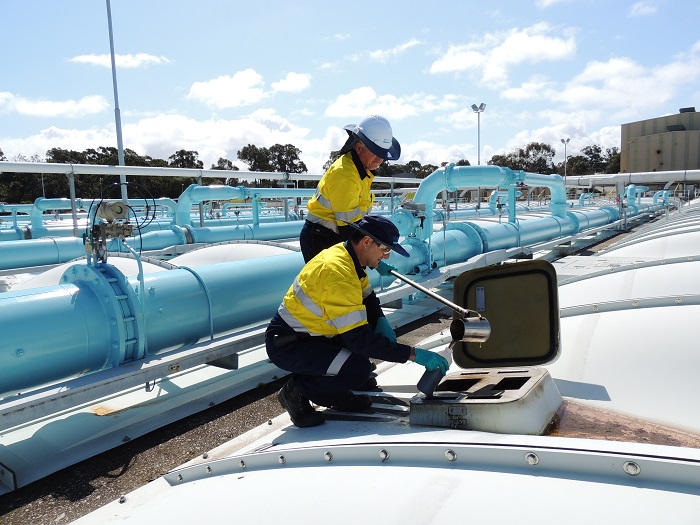 05 Aug 2020

|

Media Release
Upgrades to water services in remote and town-based Aboriginal communities will be fast-tracked as part of the McGowan Government's $5.5 billion WA Recovery Plan.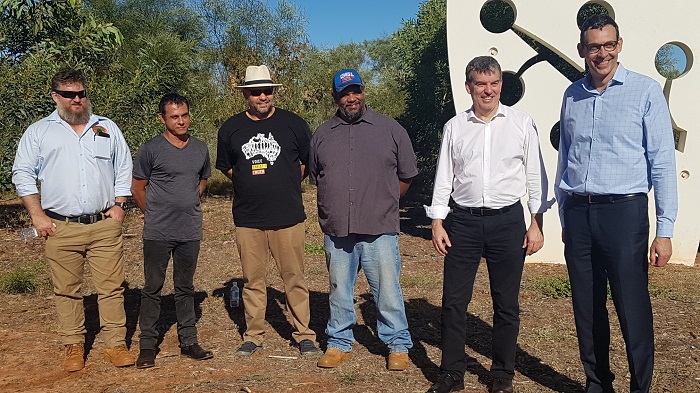 05 Aug 2020

|

Media Release
Major investment to future-proof Broome's wastewater network.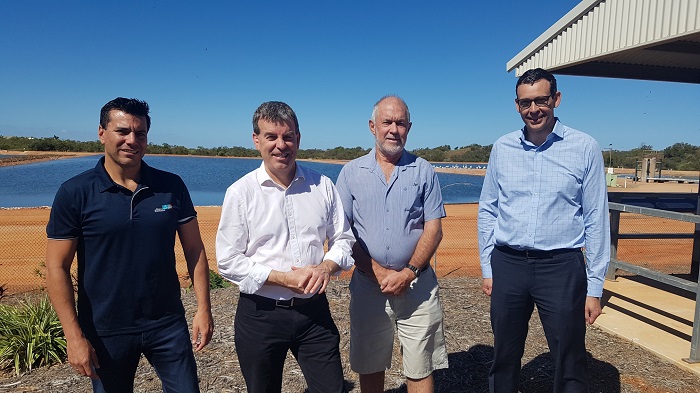 For more information
Keep checking WA.gov.au for the most up-to-date information and advice on coronavirus.
For up-to-date COVID-19 health information, including what to do if you suspect you have COVID-19, visit the Department of Health' Healthy WA website or call the Coronavirus information helpline on 13 COVID (13 286 43).
A number of water industry groups have resources available about COVID-19 and the operation of water and wastewater services.
---